2 minutes reading time
(385 words)
When to Repair the Joint Caulking on Your Commercial Building
Joint caulking is an integral part of any sturdy construction. Nestled in between the expansion joints, joint caulking protects and reinforces your building. Without it, your building won't hold up to the elements for very long.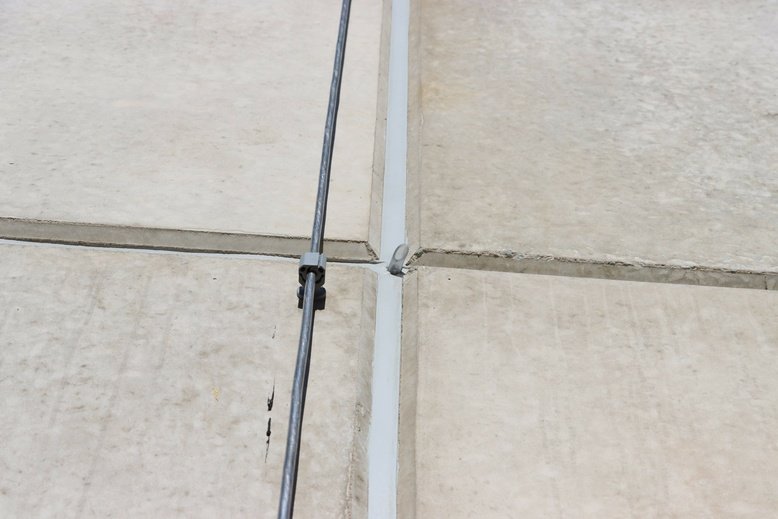 Why is Joint Caulking So Important?
First and foremost, joint caulking helps to keep your building airtight. By sealing the holes and gaps in the expansion joints, your building has a lower risk of incurring any water damage. It's not only good for protecting the exterior of your building but the inner walls as well. Joint caulking also helps with noise reduction and insulation. It can save on your power bill too! Buildings will expand and contract throughout their lifetimes. Joint caulking will make that process less of a headache in the long run.
Warning Signs Joint Caulking Needs Repaired
Like any other building component, joint caulking will need to be repaired and possibly replaced over time. There are a couple of easy warning signs to look out for. If water has worked its way into the building, you have a problem. Once caulking has lost its integrity, it will no longer keep your building airtight and can lead to significant damage. Caulk can also eventually become dry and begin to crack which can lead to further damage. Typically, joint caulking should be repaired or replaces about every 10 years.
Timing is Everything
When planning out repairs or replacement, choose your timing wisely. A temperature of at least 45 degrees Fahrenheit is recommended for any caulking job. Because of this, many professionals suggest that such projects be done in the spring or summer. Dry climate conditions are a necessity when caulking, so keep an eye on the weather forecast.
When to Call a Professional
When your joint caulking has begun to see better days, it might be time to call a professional. If you are unsure of when to re-caulk, keep in mind that it is more cost-effective to do a minor repair now than it is to repair it once it gets worse. Building damage caused by old joint caulking can be costly.
At Major Painting, our expert team has been taking care of Kansas City's commercial and residential needs since 1988. To learn more about our joint caulking services, or to request an estimate, contact us today!