Why Spring Is a Good Time for Commercial Joint Caulking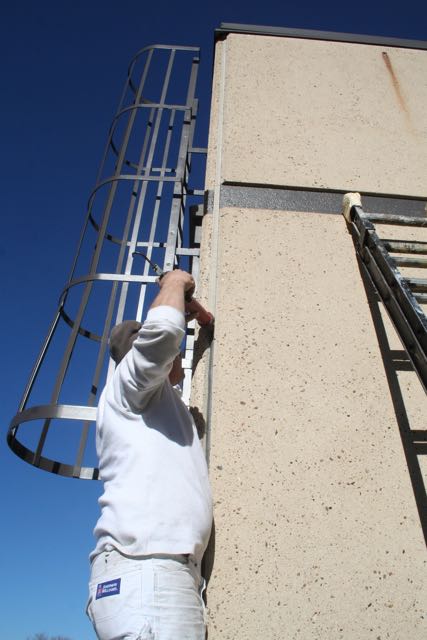 Is your commercial building in Kansas City in need of new joint caulking? Perhaps you've noticed the previous caulking peeling away or it wasn't done correctly, to begin with. As spring rolls in, now is the perfect time to get your commercial joint caulking done, but why?
Nice Weather
The nicer weather of spring immediately following a drab winter is a good time to get a variety of maintenance projects done. This includes joint caulking. You can finally see what the exterior of your building looks like with the sun shining on it, might have found a few leaky joints as the snow was melting and can now hire the professionals to fix it up.
Spring Cleaning
Spring cleaning is when you tidy and clean up the mess left by winter. Sometimes your caulking becomes brittle and cracked after a really harsh winter, so re-caulking is the perfect solution during spring cleaning. You might white-wash your building or give it a new look overall, so caulking the joints will give it that clean, finished look you want to achieve.
Damage Avoidance
If you have noticed a need for joint caulking, you can avoid further damage by getting the job done now. You might think the bad weather is behind you and you can simply wait it out until the repair is absolutely necessary, but as you do that, it will continually get worse. Your building could end up with energy issues, damaged substrates and a host of water damage issues.
Don't Wait to Get It Started
As you can see, commercial joint caulking in Kansas City is an important part of building maintenance. With nicer weather, a list of spring cleaning maintenance jobs to complete and a desire to keep your building in the best condition, speak with the professionals at Major Painting to get your joint caulking job started. Give us a call today at 816-203-0466 or send an email to This email address is being protected from spambots. You need JavaScript enabled to view it.!