1 minute reading time
(284 words)
Timely Changes to Office Designs for 2021
The events of the past year might have inspired your company to develop a new office design. Now is a great time to rethink your office space, or at least spruce things up. At Major Painting, our team is ready to create a quality office remodel for your business. In addition to professional painters that have won prestigious awards, we also have experienced carpenters that do superior work, get the job done on time, and stay on budget.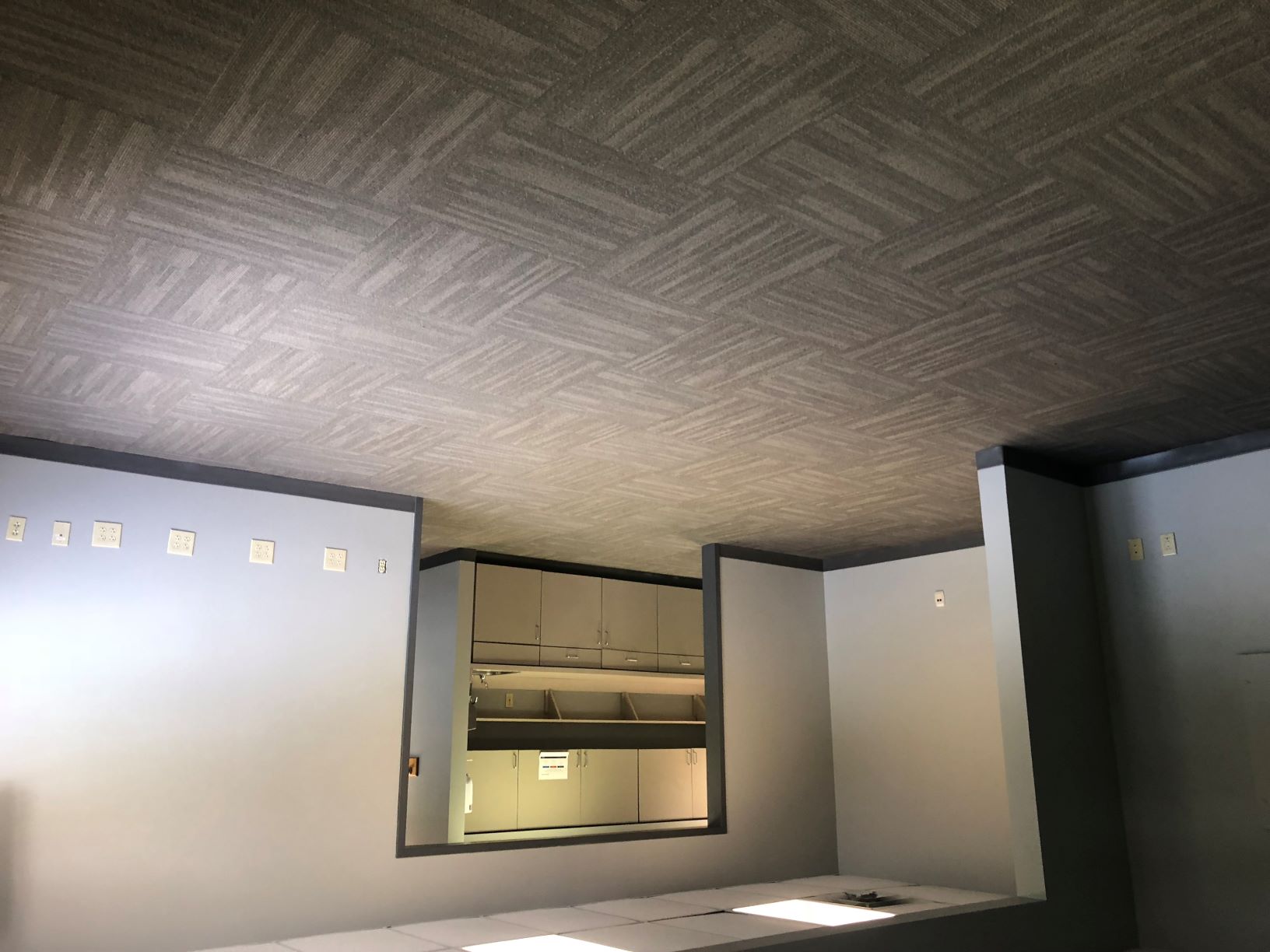 Comprehensive Capabilities
No matter what your project is, our team provides talented carpenters, painters, and designers. It all starts with a free consultation to remodel your commercial space. Our capabilities include the following services:
Demolition of the old space
Wall erection for a new look
Commercial painting for a fresh color scheme
Flooring to make the space more inviting
Cabinetry and storage for added efficiency
Whether you are looking to redesign your office space, upgrade a commercial building, or add some flexibility to a warehouse, our team has the experience to do the job right. At Major Painting, we can also help you make sure your office space meets social distancing needs.
Stellar Services
As a licensed Class A general contractor, we provide a long list of valuable services. Most of the project will be done by our in-house team. We offer competitive pricing and favorable scheduling. In everything we do, we emphasize excellent customer service. We take pride in every project we do, no matter how small, and we look to build lasting relationships with all of our clients. To learn more about our office remodels, call 816-795-9049 or This email address is being protected from spambots. You need JavaScript enabled to view it. today!