2 minutes reading time
(354 words)
Save with Professional Residential Painting Service
Keeping your home in good condition and looking great is very important. For those that are looking to improve the appearance of their home, giving a room or the whole house a fresh coat of paint can go a long way. While many people may like to try and take on a home painting endeavor themselves, there are several reasons why it would be beneficial to hire a professional painting company for your next project.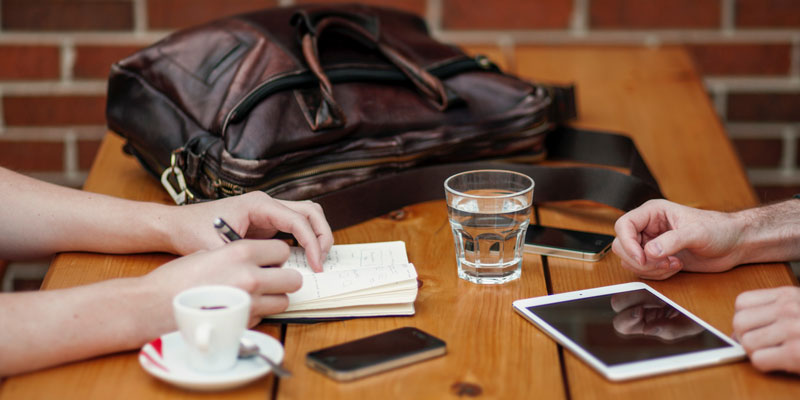 Time Savings
One of the main reasons why you should hire a certified professional to paint your home is that it can save you a lot of time. While painting may not seem like too challenging of a task, there are a lot of important steps that need to be taken to ensure it is done right. Between preparing the walls, ensuring the room is properly covered, tape is applied, adding several coats of paint and primer, and more, the accumulated working and research time can quickly add up. If you end up running out of time on your own, the job result could look clearly rushed and sloppy.
Quality Work
When you hire a professional painter, you will also get to enjoy the quality work and service that they can provide. A painter will have the decades of experience, proper equipment, and due patience to ensure that the final product looks smooth, balanced, and finished. This will ultimately look much better than a job from a less experienced painter.
Insured
Accidents can happen, and it can be a pain if you've taken on a project yourself and sustain injuries. When you hire a painter for your home, it is also important to ensure that they have adequate insurance protection. Since there is a certain amount of risk involved with painting, you will want the painter to be properly covered in the event of an injury. If they are injured, their insurance policy should cover their expenses.
If you need painting help for your home, contact us to learn more about the professional, quality services we offer to save time, money, and effort on your next painting project this season!