2 minutes reading time
(360 words)
Painting With Your Brand in Mind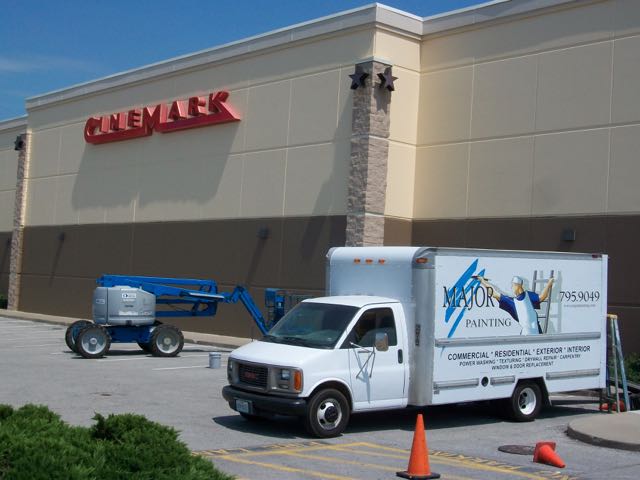 A lean and efficient business is one that may stand the test of time. However, when businesses cut too many corners, they may soon begin to cross that line between cost-efficient and cheap. One of the projects companies should never skimp on is the commercial painting of the exterior or interior of their building. The colors and overall appearance may either strengthen or weaken branding. Which outcome would you prefer? Here are some tips to get the most value for your money.
Stick to Brand Colors
When property managers recognize that they need to repaint their buildings, one tactic they use to keep the cost down is to purchase whatever is on sale in bulk. Not only is this paint color sometimes an ugly, hard-to-sell shade, but the type of paint may not work with the type of exterior of the building. If the color is neutral and the type of paint is correct, then it may be suitable. However, to boost branding, consider purchasing paint in your brand's colors to act as an accent.
Use a High-Quality Primer
Once you have the paint in hand, it may seem like the time to start painting. However, you also need a high-quality primer. Why is this important? The primer helps to ensure the paint is applied to an even surface. Primers also minimize any abnormalities while covering up imperfections. This creates a smooth and even surface for painters to work with, thereby improving your chances of getting phenomenal results.
Hire Commercial Painters
Another common tactic businesses may use to get a better deal on the paint job is to use residential painters. These companies are often eager to take on projects of a larger scale, especially if it is somewhat residential, such as townhomes or an apartment building. However, they may not have the resources to get the job done right. This may lead to quality control issues, as well as premature cracking and peeling in the near future. Choose experienced commercial painters that are licensed, bonded, and insured.
Major Painting handles paint jobs for offices, warehouses, factories, and other commercial spaces. Call 816-203-0466 or email us for a quote today!