Painting and Decorating - Make This Winter a Season for Change
One of the most important aspects of running a successful business is keeping up a professional appearance. Many businesses delay making improvements like painting because of the interruptions they cause to their daily operations. Major Painting Company knows that time is money. We make maintaining the interior and exterior appearance of your business not only easy for you, but with minimal disruption.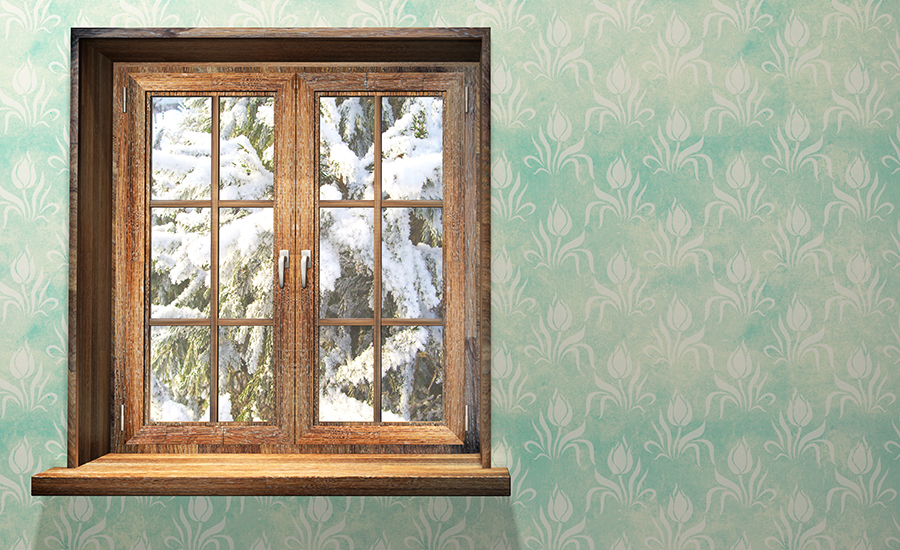 The addition of new paint will serve to liven up your building's interior during the cold months of winter. Aside from improving staff productivity, it can create an atmosphere of comfort and warmth, especially for those who aren't too keen on winter weather. Be creative and select bold colors for accent walls to inspire ambiance, or bring some zing to a conference or meeting room with two-tone walls in a custom choice. On the outside, it will offer a fresh appearance on the building's exterior walls, including to concrete.

The advancement in paint products has made it faster and easier to complete the job without causing interruptions to daily activity. Because of new technology breakthroughs, we use low odor paints that will not permeate your building with putrid smells. You and your staff can conduct business as usual and without having to leave your building. Major Painting Company's employees are certified and insured. We are the consumer's choice for all your painting needs and want to help you maintain the appearance of your commercial business.

Make this winter a season for change and contact us regarding all your painting needs.