Your building front is one of the very first impressions a customer will see of your business. You were often told not to judge a book by its cover, but in reality, it happens all the time for businesses! Popular food chains and stores have already perfected the look of their building front, making them noticeable and memorable.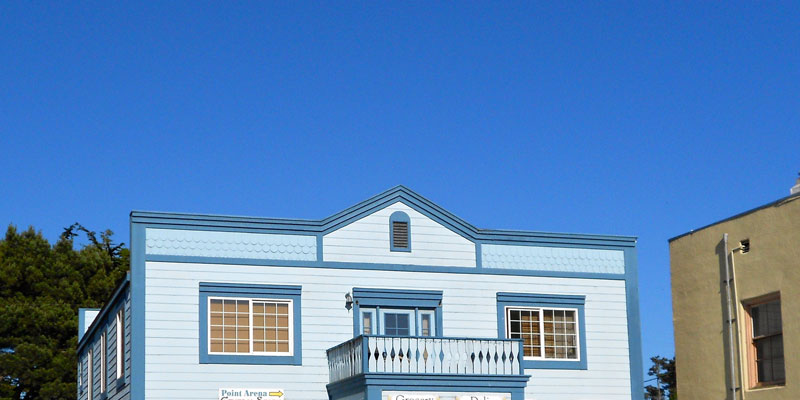 What you may not realize is that building paint and color has a lot to do with brand and perception of the company. For restaurants, yellow on red design correspond with appetite and happiness. Other brilliant colors, like bright orange, show excitement and creativity. Colors send subliminal messages to potential and existing customers, and you'll want to send the right one with your business building and paint color.
The key to a good color choice is understanding your company's selling point. A company that is dealing with environmentally friendly products would have a better response with green than with orange or purple. On the other hand, black can be sleek and elegant, making it a good choice to give a sense of luxury. Even silver can be contrasted and incorporated with black for similar connotations of graceful style.
Color choice is a major influence for brands, and more importantly, on the consumers. For example, blue is the favored color among men and women. Buildings can use blue to induce a sense of calmness and security in their users or to reinforce their reliability. If these are the ideals of your business, then incorporating blue into your building paint color could give you a boost in customers.
We strive to help you find the perfect paint color choices that fit you and your building. We know that the façade can make or break a business. We will help you find a color combination that will blow you away, so contact us today!