2 minutes reading time
(305 words)
Boost Your Brand Through Paint Design
Colors play a critical role in brand development. Most businesses feature certain colors in logos, location design, and other branded materials. Whether you already associate certain shades with your business or are starting a new business, exterior and interior paint design amplify the influence of any brand.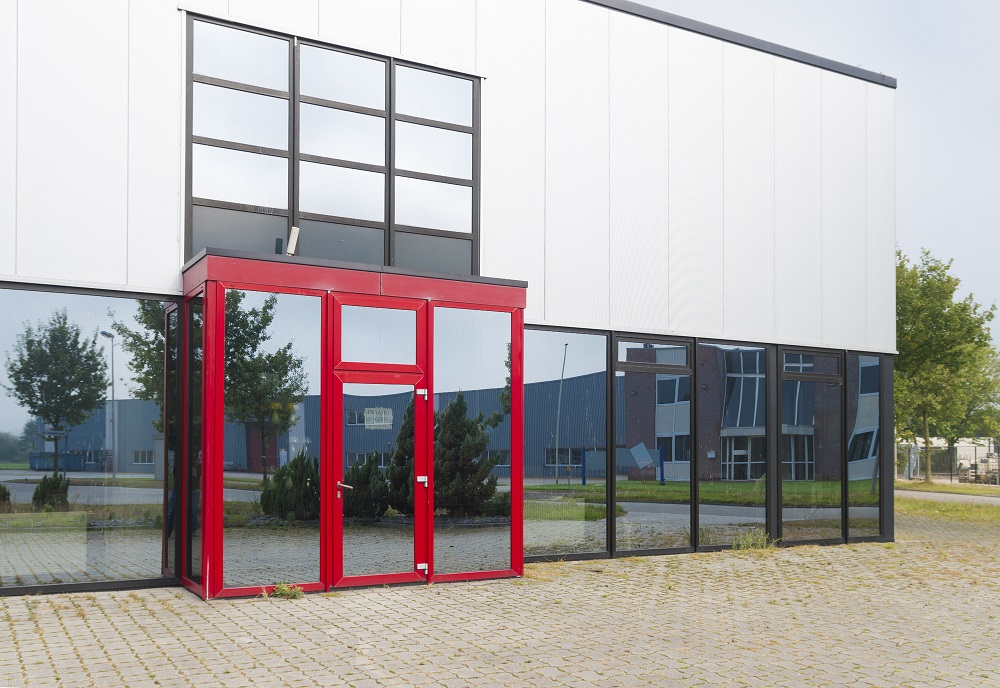 Colors and Brands
Envision your favorite brands or businesses. You may be able to see the characteristic colors in the logo or on location. A business that does not feature key colors in paint design is missing out on a major method for reinforcing the significance of its brand.
Paint Design and Branding
If you already have a branded color scheme, commercial painters help you find the best ways to feature these shades in building paint design. If you are starting a new business, choose colors that represent your enterprise.
Red powerfully stimulates the senses
Orange is creative and vibrant
Yellow is cheerful and energizing
Green is calming and natural
Blue is reliable and versatile
Purple is luxurious and stylish
Black is dark and neutral
Gray is conservative and modern
White is bright and clean
Beige is simple and sophisticated
Brown is earthy and wholesome
You want to combine bright accent colors with neutral shades for an eye-catching effect. Commercial paint design professionals provide recommendations regarding your color scheme.
Commercial Painters and Professional Designs
A high-quality paint job will give customers the best impression of your brand. Expert commercial painters recommend the best strategies to ensure that the colors of your brand stand out and attract customers to your business.
If you need commercial painting services, look for a company with extensive experience in commercial settings. Major Painting Company has provided interior and exterior commercial painting services for more than 30 years. Contact us at 816-795-9049 today to discuss how paint design can benefit your business branding.