2 minutes reading time
(365 words)
How To Plan Your Office Remodel
Remodeling an office is a great way to improve employee productivity and wellbeing. Create a compelling brand and a great place to work by continuing to update your office space and provide your employees with a calm, inspirational interior design. Whether you're altering the entire design of your building or just updating the interior paint, find out how to get started with your office remodeling project today.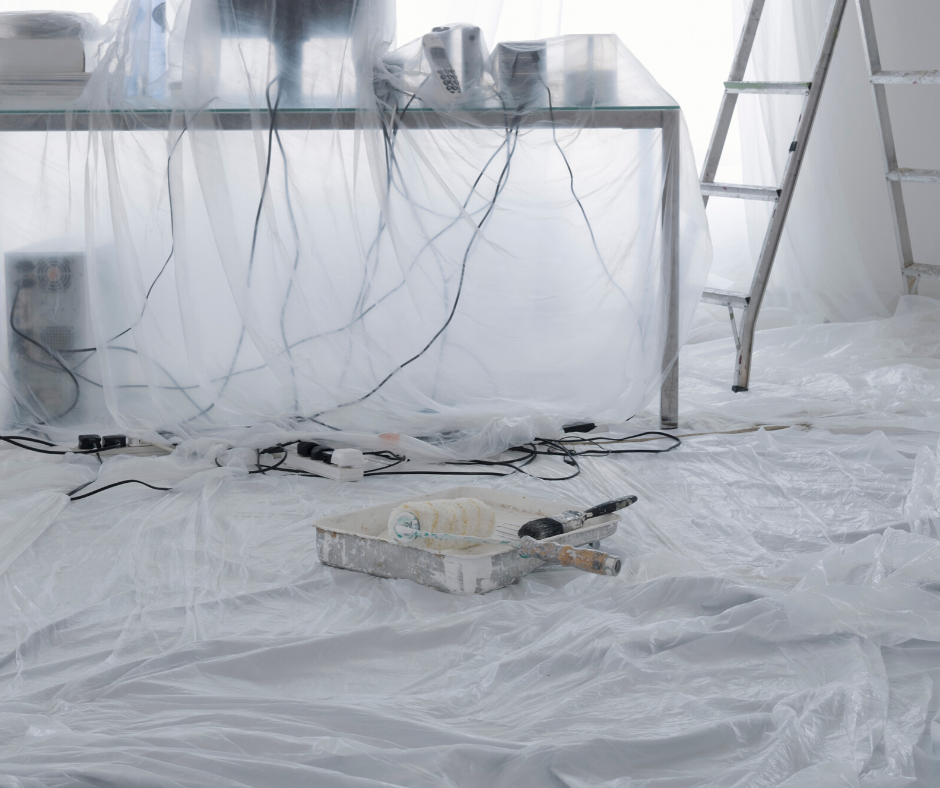 Discuss Your Dreams With a Designer
It takes a professional designer to pull off a successful remodel. It can be very difficult to choose the ideal paint color for the interior of your office. Do you have blue to encourage calm thinking or red to boost productivity and energy levels? What shade best matches your carpet or branding? These questions are best handled by a professional. Don't attempt to paint your own office or choose your own color without the advice of a designer or you may regret the end result.
Work with a local painting company to address these color questions before determining whether you need a full renovation or if a painting project will accomplish your remodeling goals.
Find a Local Contractor
Review the experience and qualifications of local contractors before hiring your remodeling team. Be sure your contractors have the experience, insurance, licensing, and other features necessary for hassle-free remodeling. An inexperienced commercial contractor may delay your project or provide a service you're unhappy with.
Walk through your office with your contractor so they can inspect it for any trouble spots. Some issues may need to be addressed in order to keep your employees safe during the remodel.
Request an Estimate
For efficient painting and excellent designs for your commercial office, contact Major Painting today. Work with our team of highly trained professionals to enjoy the wellbeing and productivity boost your office needs. Call 816-795-9049 or This email address is being protected from spambots. You need JavaScript enabled to view it. today for more information.