Office Remodel: When is the Ideal Time for a New Look?
Regardless of industry, it's crucial to have a clean and well laid out office environment. An office outlook not only impacts the productivity of your working staff but can also help in attracting more business. Indeed, your enterprises' ability to generate revenue benefits greatly from a firm's appearance.
However, most businesses grapple with identifying lasting office designs amidst the need to cater to modern designs. Over time, trends and needs change—and so too should the look of an office – but when is the right time to plan an office remodel?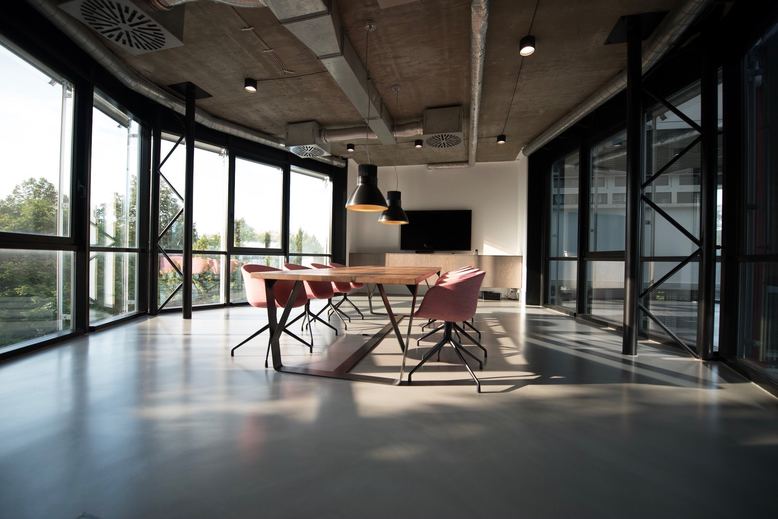 1. Growth in Sales/Business
Often, prudent entrepreneurs utilize office remodels to create a buzz around a business. As such, a new look or space serves as an indicator of a successful business operation. Regardless, if your firm has outgrown the available space, the next natural discourse is to add some more room.
When you move into a bigger workspace, the new environment may preferably need a facelift. Conversely, office remodels should take into account both the potential growth of a business and increase in staff members.
2. Energy Costs Concerns
With time, you may notice a rapid increase in utility bills. When that happens, you may want to consider remodeling your office space to take advantage of more energy efficient office space designs.
Significantly larger windows may provide for better lighting, while adequate insulation, ventilation, heating, and cooling installations can help you cut down on energy costs. Subsequently, you can reinvest the cost savings arising from office remodels in expanding your business operations.
Ultimately, as your enterprise grows and evolves, it's inevitable that the office space will equally have to adapt to the changes as well.
At Major Painting, we strive to provide our customers with professional, quality experience and to ensure that their desired look is acquired. To learn more about our office remodel services, or to request an estimate, contact us today!