2 minutes reading time
(330 words)
Common Causes of Cracked and Peeling Commercial Paint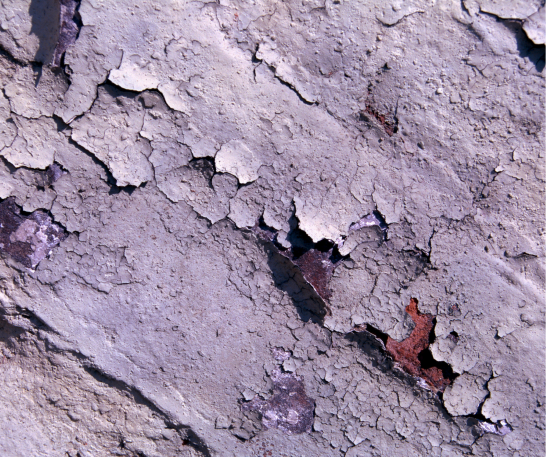 A brand-new coat of paint keeps your business look fresh and inviting. Cracking, bubbling, and peeling are signs of improper maintenance and can detract from your curb appeal. Learn how to protect your commercial building by avoiding these causes of cracked, peeling paint.
Causes of Bubbling
A bubble is a sign that your paint film has lost its adhesion. Many of these causes are due to improper paint application. Here are common mistakes that amateur painters make when they paint a professional building:
Painting on a humid, hot day
Applying paint to a damp surface
Using oil-based paint over latex paint
A bubble soon peels away and exposes the base layer or the raw material underneath. This can cause moisture to enter the exterior of your building and damage your siding.
Cracking and Peeling Causes
Cracking and peeling are caused by similar issues. Improper paint application won't stand the test of time and will cause more headaches down the road. Peeling paint may also be a sign of poor paint quality. If your painter used old paint, oil-based paint over latex, or didn't use a proper primer, then the paint may also crack and peel.
Of course, you can't blame all your paint issues on your painter. If you live in an area with heavy moisture and your paint is between 5 and 10 years old, then you may experience natural fading and cracking. Ask a professional painter about the lifespan of commercial paint and when you should start planning a new paint job.
Restoring Your Commercial Paint
Don't try to simply paint over a peeling, bubbling, or cracking issue. Proper maintenance and restoration require a professional painter and proper planning. At Major Painting, we use premium paints and expert preparation to maintain your commercial building. Call 816-656-3247 or email us today to learn more about how to solve your cracking, peeling paint and enjoy a fresh paint job on your commercial building that will last for years to come.