2 minutes reading time
(324 words)
5 Paint Colors to Help Increase Sales at Your Grocery Store
Is your grocery store in need of a fresh coat of paint? If so, choosing the right color is important as certain paint colors can help your store appeal to customers and encourage them to make purchases. Choosing the right colors can draw customers in while reinforcing your brand's message and personality.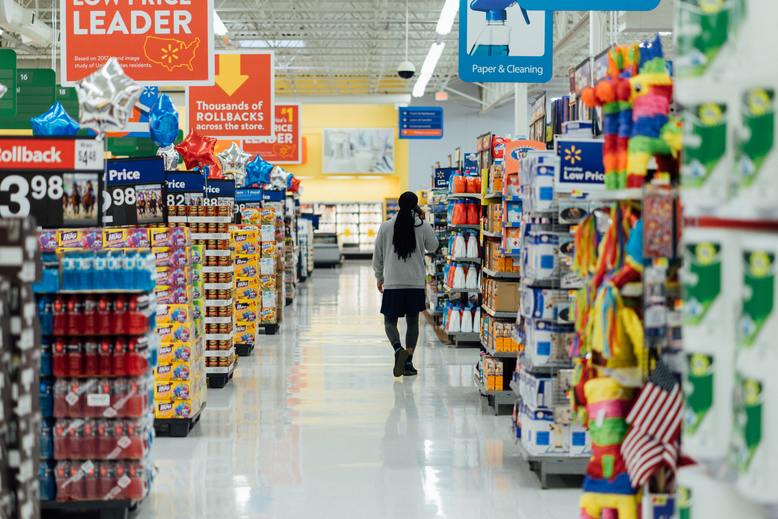 Using Color Theory to Boost Sales
Colors affect our emotions and how we feel about particular products and locations. Coordinating your grocery store design and logo colors can help increase brand recognition. There is also an emotional connection between colors and taste, so choosing the right colors for your food departments can increase customer interaction. Check out these best paint colors to help boost your grocery store sales.
Natural Green
This color has become synonymous with wholesome organic products, sustainability, and eco-friendliness. It's the perfect choice for the produce department or eco-products section.
Comforting Orange and Brown
These naturally comforting colors are a good match for the homey, appetizing aromas wafting throughout your bakery department. After all, these warm colors are sure to remind customers of warm bread fresh from the oven.
Bold Accents of Yellow and Red
The color yellow is a great color to catch a customer's eye quickly and the color red evokes the tastebuds and stimulates the appetite. Using these two colors together can attract and maintain your customers' attention, potentially increasing your sales.
These two colors are both appetizing and satisfying — a great combination to associate with food shopping! However, too much use of these bright colors can annoy customers. We suggest limiting the use of these colors to no more than 20% of your store's color scheme.
Get Professional Paint Results
At Major Painting Company, we offer commercial painting services throughout the Greater Kansas City area. For more tips on choosing the best colors for your grocery store or other commercial business, or to learn more about our commercial interior painting services, contact us today!