2 minutes reading time
(348 words)
4 Best Paint Colors to Help Increase Sales at Your Retail Store
When it comes to your retail store interior, even the smallest details matter. Did you know that the color of your store can affect the purchase decision of a customer? This phenomenon is called retail color psychology and, if used correctly, can help to improve your retail sales. Keep reading to discover four best paint colors for retail stores to help influence purchasing decisions and how our commercial painters at Major Painting can help.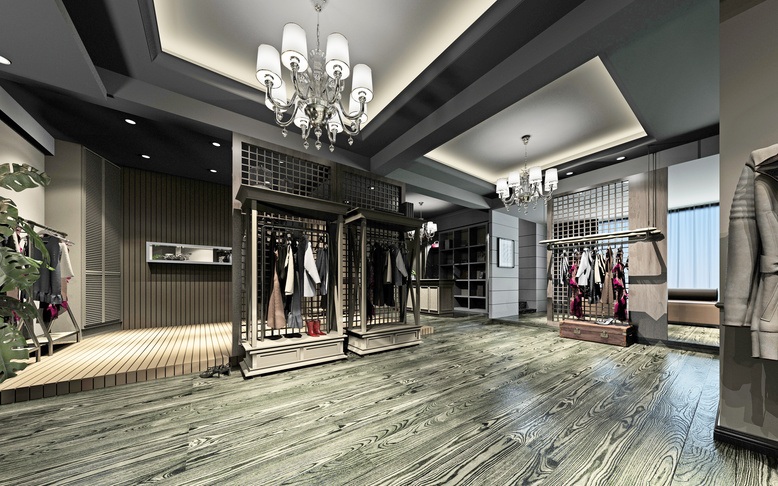 1. Red
Red often brings about a sense of strength or urgency. This makes it an ideal color for selling fitness products or products of comfort. Customers may want to embrace the feelings of strength that red provides or find an escape from the feelings of urgency and risk pushed by the color, motivating them to make a purchase.
2. Green
With more awareness being shown about our planet's environment every day, the color green has grown a much larger purpose in retail. If you sell organic or eco-friendly products, green is the perfect fit as it is often the first color that is thought about when people think of helping the environment. In addition, the color green reminds us to move forward, making it appropriate for influencing purchase decisions.
3. Black
Black is a very elegant, calming and adaptable color, which makes it a good candidate in almost all kinds of retail stores. Due to the feeling of luxury that the color brings, black works exceptionally well in stores that sell high-end products.
4. Orange
Orange is a very joyful, motivational color that stands out and provides a vibrant background that can feed into the products or text that you are introducing to the customers. This can help enhance your customers' overall shopping experience and encourage them to make a purchase.
Contact Our Commercial Painters
At Major Painting, we strive to provide excellent customer service and quality painting services to our clients throughout the greater Kansas City area. For help determining the best paint color(s) for your commercial building interior, or to learn more about our commercial interior painting services, contact us today!