2 minutes reading time
(407 words)
3 Color Schemes for Your Office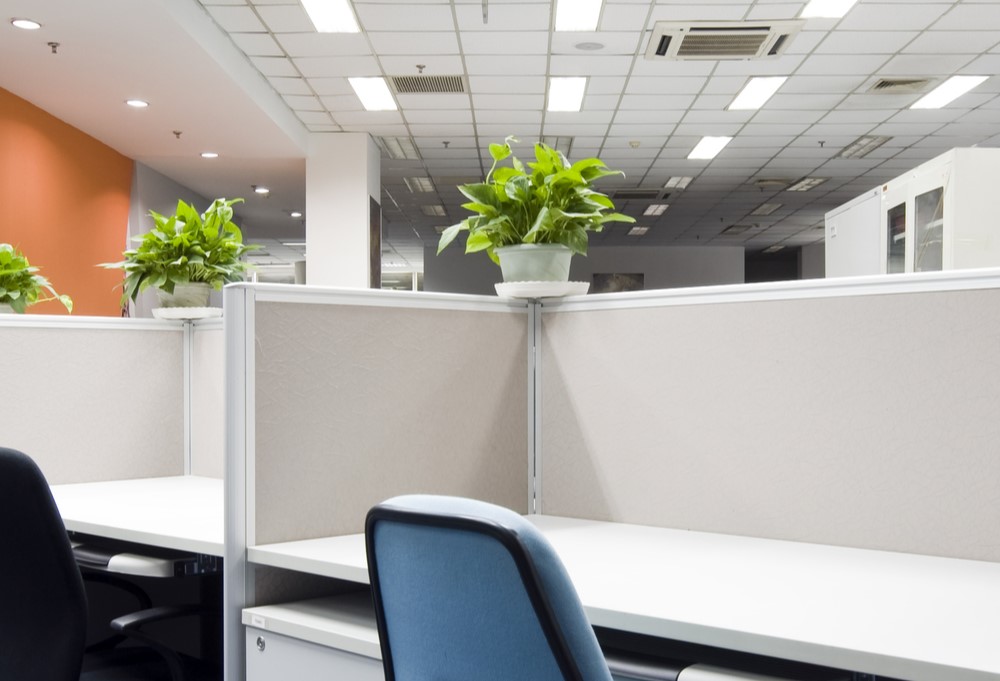 Many people spend days picking out color palettes for their homes, but they don't necessarily think about the colors of the walls in their offices. It makes sense, however, to give attention to the walls in the place you spend the majority of your waking hours. Color affects mood and productivity, so you want to choose a scheme that reflects the energy and ambiance you wish to create. Here are 3 potential color schemes to easily match the mood of your office.
Versatile
Many businesses paint their interiors in neutral colors, and this isn't just the default. Neutral shades allow versatility to your office design. Think beyond basic white, though. A light cream achieves the same brightness with a softer tone. A nice gray looks professional and provides a lovely backdrop to help any pop of color in your artwork or furniture to stand out.
Soothing
To create a relaxed and welcoming environment, it helps to have colors that exude warmth and coziness. When you use warm colors for your walls, such as tan or butter yellow, this makes your office more inviting. This is particularly helpful in businesses such as therapists' offices where you want to put clients at ease as quickly as possible. The colors on your walls help you achieve that goal.
Dramatic
For a vibrant office environment, you may consider choosing bold colors. A deep navy or forest green makes your space seem richer and more prestigious. If you don't want a deeper color on all your walls, an accent wall may be what you need to create a memorable effect. An accent wall keeps most of your walls neutral, but makes one wall a bold color of your choice that grabs attention.
You spend a significant percentage of your life at work, so why not make your space look exactly how you want it to look? Call Major Painting today at 816-203-0466 or send an email to This email address is being protected from spambots. You need JavaScript enabled to view it. to talk to a representative about how to create your ideal office atmosphere.