2 minutes reading time
(401 words)
Why Your Commercial Building Needs a Roof Coating Today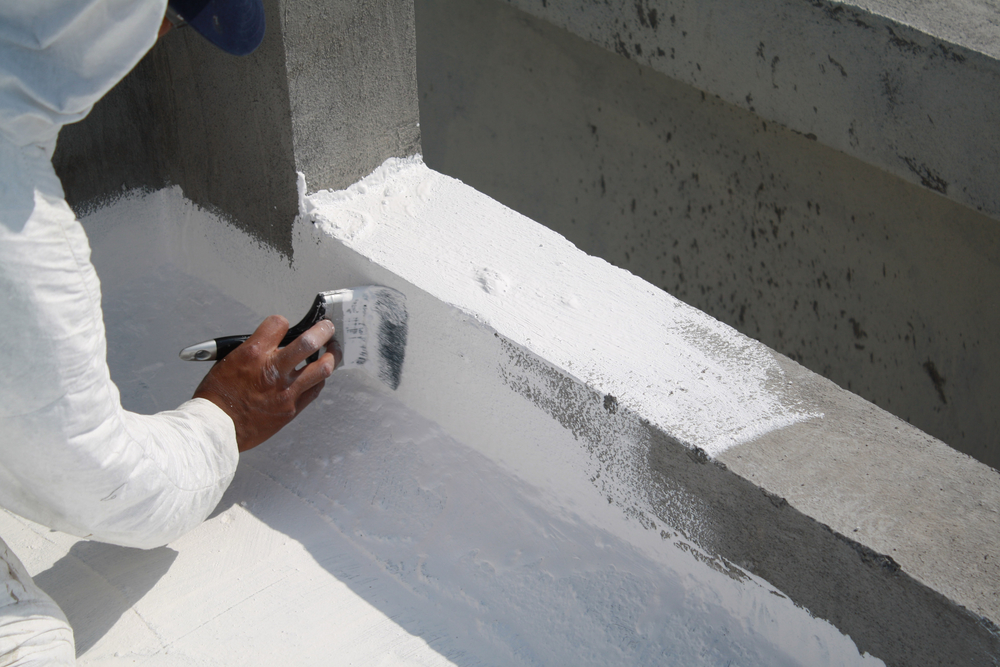 The natural wear and tear which comes with time can eat away at the roof of your commercial property. Before you know it, your building is springing leaks whenever it rains and suffering structural damage as a result. Applying a silicone roof coating to your commercial space provides a new, added layer of protection. You'll fend off further damage, saving you the costly effort of repairing major damages. If you're considering getting work done on your roof, here are a few great reasons to opt for roof coating restoration.
Waterproof Seal
Once applied, the silicon coating creates a single protective layer over your entire roof. This makes the protection entirely waterproof, with no cracks or seams for water to slip through. Waterproofing your roof is an essential part of protecting your commercial building from future damage.
Save Big By Avoiding Major Repairs
The cost of repairs from water damage to your building can spiral out of control quickly. When leaks are allowed to remain it can lead to everything from damage to your ceilings, floors, and walls to property damages for yourself or the tenants of your commercial space. Rather than waiting for disaster to strike, opt for the more affordable route of a protective coating so those worst-case scenarios never come to pass.
Long Lasting Protection You Can Count On
The primary alternative to a silicone-based coating is acrylic based, but the two don't compare when it comes to longevity. The water-based nature of acrylic coatings can lead to the protective coating emulsifying. This is not a concern with silicone protection.
Major Painting offers the best silicone roof coating restoration near Kansas City, Lawrence, Topeka, and St. Joseph. If you have a commercial building with an unprotected roof, quit gambling and call Major Painting at 816-203-0466 or send an email to This email address is being protected from spambots. You need JavaScript enabled to view it. today! We'll get you set up with a protective coating you can count on. You'll be glad you have it in the next big storm.