2 minutes reading time
(319 words)
Top 5 Painting Safety Trends
Safety should be your first priority on the job. Whether you're managing a large corporation or working as a contractor on your own, it's important to follow safety procedures, particularly when working in a commercial area. Here's the top five painting safety tips to keep you and your team safe while painting.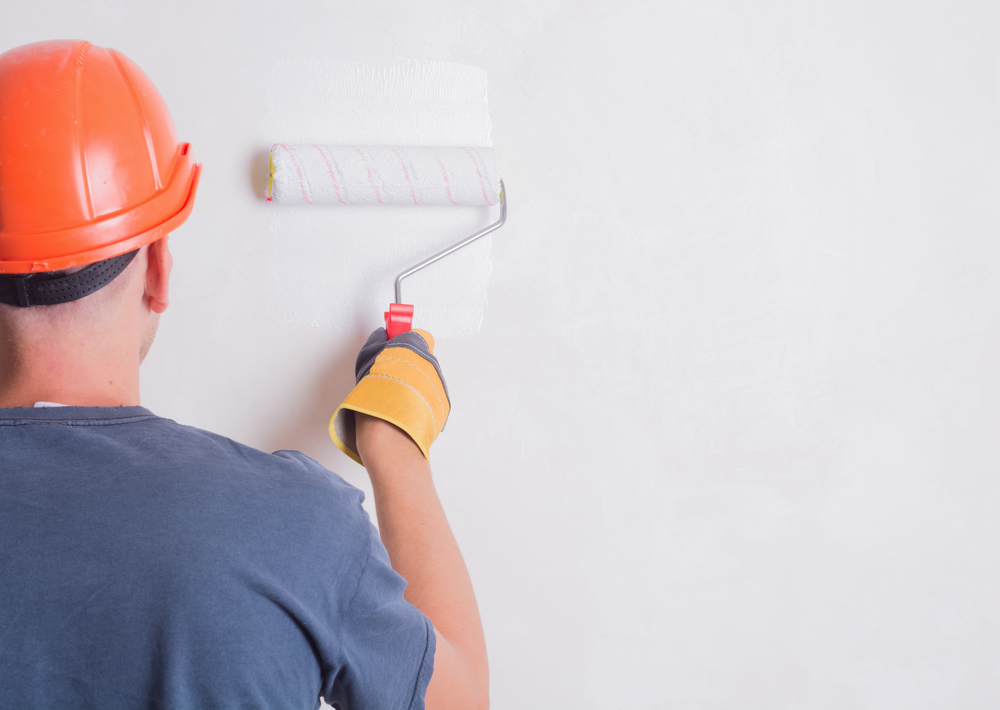 Roof Safety
Many commercial painters need to paint a variety of surfaces, including roofs. To paint efficiently and safely, be sure you use the correct safety gear when working on a roof. Regardless of the height of the building, a fall off a roof could be dangerous or even fatal.
Protection from Falling
Don't just protect yourself when on a roof. Any tall building or structure commercial painters need to climb can be a liability without the right safety harnesses.
Proper Ventilation in Enclosed Spaces
Because of the high VOCs and other factors, commercial painting in a confined space can be dangerous. Once a commercial painter is aware of any potential hazards and confined spaces, find a way to ensure proper ventilation. Protective gear is also a great safety feature.
Spray Painting Safely
Spray painters can be a great way to save time and money when working in commercial operations. However, hazardous fumes and skin exposure can create a dangerous work environment. Wearing personal protective equipment and using a spray booth when able are excellent ways to stay safe while spray painting.
Special Considerations
There are many unique situations that arise as a commercial painter. Consider all the specialized safety gear that is available for unique work situations. Whether you're climbing a water tower or working near hazardous materials, be sure you understand the important features in your workplace.
These five painting safety tips are crucial areas of protection for any professional painter. If you have any additional questions or need to hire a safe and reliable commercial painting service, contact Major Painting by calling 816-203-0466 today.