3 minutes reading time
(521 words)
Special Considerations for Preparing Your Business for Interior Painting
Special considerations need to be made before hiring a contractor to paint your business place. It's especially true when interior areas need to be painted. Before working with commercial painting contractors, follow these tips to prepare yourself, your employees, your customers, and other traffic for interior painting without worries.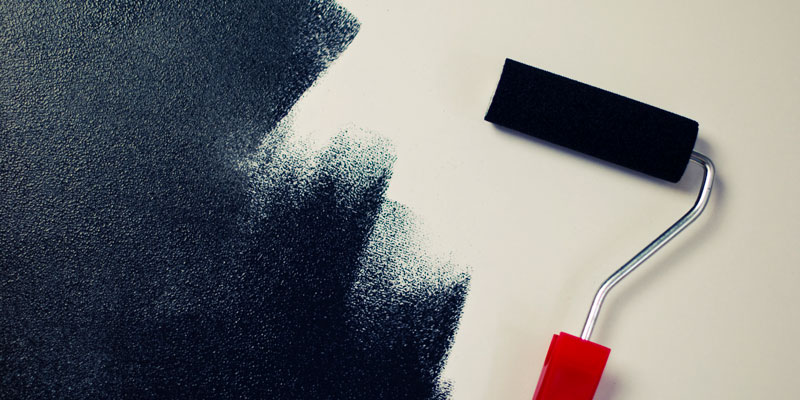 It's important to hire a contractor with proven experience and the proper equipment. Your business has set times to also take into consideration. For example, if you owned a store, it might be open at 6am and be closed at 9pm. During open hours, people are likely to come in, which can make the contractor's work more difficult. It can also become a hindrance for your customers to get to the products they want. Overall, it causes conflict for all parties. If possible, an experienced contractor will plan to see if the job needs to be performed outside of normal business hours, given the logistics of workflow and that even some paint products have pungent odors that can cause disruption. If contractors must paint during normal hours, you as a manager should work not only with the contractor, but also your employees, to plan and act accordingly.
Be sure to communicate well with the contractor. You'll want to discuss as much of the project as you can with the contractors, so you'll know everything in advance about how they intend to proceed with the job. Be clear on when contractors will be working and how customers will be handled around work areas. Many worries are cleared up with full communication, cooperation, and information.
You'll also want to point out locations within your building where contractors can safely store their tools and supplies. You can help them by offering to prepare and store their tools and supplies a day or two before they start. They'll be able to get the job done more quickly if all necessary items are gathered in advance. It will also help them to keep track of the supplies they bring in.
As the business owner, you may need signage to stay clear of the work area. Typically, contractors do this for their business owner customers, but you'll still want to offer your assistance to work cooperatively and ensure they're set up in the right areas.
Removing all wall décor or furniture in preparation for painting will also expedite the job. This will minimize the chance of something breaking and the potential liabilities of the contractor.
During the painting process, you'll still need to tend to customers. That means setting things up, so everyone can still move about. It can help to have the contractor prepare one side of the room at a time, rather than the whole room at once. This can help minimize disruption and interference between business staff and customer traffic.
Consider these arrangements so that you can still do business with your customers, and painting contractors can work effectively and efficiently. Contact us for more helpful painting tips and to arrange your next paint job with our professional painters. We will work with you and your business to ensure a smooth, hassle-free process, while maintaining high-quality results.