2 minutes reading time
(382 words)
Exterior Paint Projects: 4 Times You Should Hire a Pro
While DIY painting projects are popular due to their convenience, there are certain times when it is better to hire a professional. This is especially true if you are looking to paint your home's exterior. Exterior paint projects can be difficult to complete on your own and often require special equipment. Keep reading to discover when hiring a professional may be ideal for your exterior painting projects.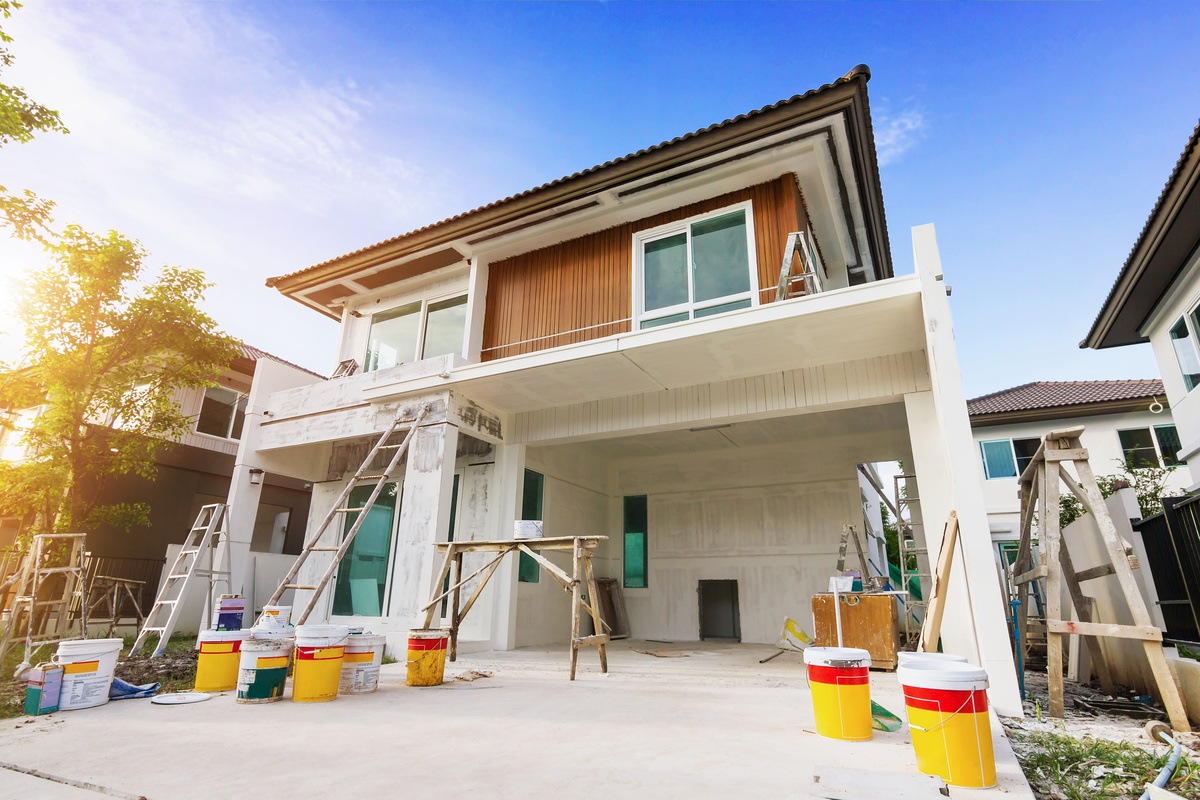 1. You Have More Than One Story
If your home has more than one story, you will likely need special equipment in order to reach the second story of your home. Scaling ladders and using other equipment to reach a second story can be tricky, especially if you are not comfortable with heights. If you have more than one story, you should consider hiring a professional to complete the job. Professional painters will have the equipment and experience needed to paint your home's exterior in an efficient manner.
2. You Don't Have Proper Safety Equipment
Painting your home's exterior requires more than just a ladder and paint, it also requires proper technique and safety equipment. Trying to paint your home's exterior by yourself can be dangerous. Painting professionals have the proper safety equipment and expertise needed to safely paint your home's exterior.
3. Your Home Has Intricate Exterior Details
While painting a wall may seem easy, painting intricate details is another story. If your home's exterior has multiple intricate features, it may be best to hire a professional. Professional exterior painters will have the experience and tools needed to reach every nook and cranny, ensuring the job is done right the first time.
4. Your Home's Exterior is Damaged
If your home has exterior damage such as wood rot or loose boards, you will need to have it repaired or replaced before it can be painted. In this case, a professional can both repair and paint your exterior as part of the same project, saving you time and money.
Contact Our Exterior Painters
If you need professional help completing your exterior paint project, look no further than our residential exterior painters. At Major Painting, we are proud to provide exterior painting services for residents throughout Lee's Summit and the greater Kansas City area. For more information regarding our residential exterior painting services, contact us today!