1 minute reading time
(293 words)
Don't Like Change? Here's Advice for Choosing a Paint Color
Do you need to paint your home or office, but find that you — or those around you — don't like the thought of the change? Although there's nothing wrong with disliking change, sometimes it's simply necessary to repaint a room. Whether you think that the room would look better in another color, or you simply want to touch up dingy walls, here's some advice for choosing a paint color when you don't like change:
Repaint the Room in the Same Color
This is an effective strategy if the only reason that you're painting is that your walls have become dirty or otherwise need a touch up. Another option, if you want a very subtle change, is to choose the same color but in a different sheen.
Base Your Color Choice on Other Elements in the Room
Look around the room you want to paint and see whether you might be able to paint the room based on colors found in a piece of furniture, curtains, trim, or other elements.
Find a Neutral Color
Colors such as off-white, light tan, mild green, or other neutral tones will blend into the background of a room's decor. Even the most change-averse people will easily become accustomed to a neutral color.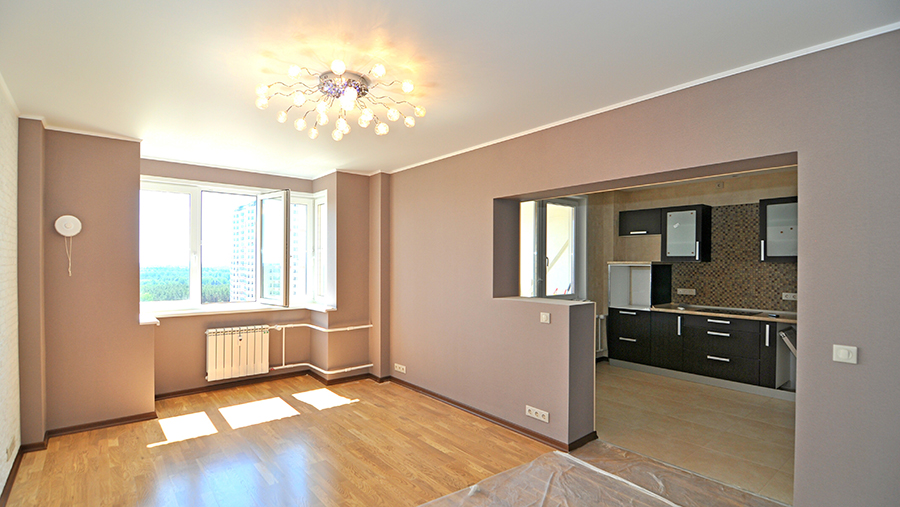 Use the Same Color That's in Another Room
Another way to reduce the sense of change is to carry the color of an adjacent room into the room being painted. However, if you do this, make sure to think about whether having the same color in multiple rooms will end up feeling too monochromatic.
Want more advice about how to pick the best color for your home or business? Contact us to learn how Major Painting Company can make the painting process simpler for you.