2 minutes reading time
(317 words)
6 Benefits of Using High-Quality Paint
There's more to a successful painting project than picking the right colors and prepping your painting surface. Using premium quality paint from a reliable paint manufacturer makes for stellar results. You can easily ensure your walls look resplendent for longer while lowering your costs. Check out these benefits of using high-quality paint to complete your painting projects.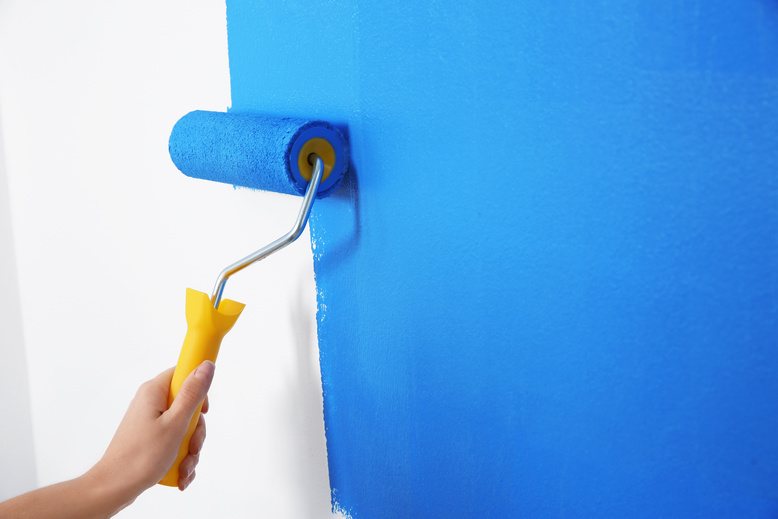 1. Easier Application
Top quality paints have exceptional levelling capabilities, making for smooth, even layers. Roller and brush marks flow out and become less noticeable without additional effort or touchups.
2. Splatter Resistance
Top quality paints are made from quality ingredients to give them a thick and smooth consistency. Thick paint texture improves splatter resistance by reducing paint flecks, allowing for no-mess application.
3. Concealing Capabilities
High-quality paints have a thicker consistency, allowing you to achieve quality results with fewer coats. Using fewer coats saves time and effort while lowering the overall painting costs.
4. Touch Up Capabilities
Sourcing paints from quality manufacturers ensures seamless touch-up jobs. Traceability enables you to get paint that's the same color and gloss as the original and from the same batch, so you can maintain the same texture and appearance.
5. Fade Resistance
Quality paints are more resistant to fading and will maintain their fresh, vibrant appearance much longer than cheap, lower-quality paints.
6. Easier to Clean
High-quality paint has superior resistance to scrubbing and can hold up to regular cleaning without wearing down or fading. You can comfortably wash your walls without the risk of being damaged.
Contact Our Professional Painters
At Major Painting, we have a rich history of serving residential and commercial customers throughout the greater Kansas City area. Our professional painters use only the highest-quality paints and equipment to ensure top quality results for your painting project.
To learn more about our commercial and residential interior and exterior painting services, or to request a free estimate, contact our team today!