2 minutes reading time
(364 words)
4 Tips for Choosing Paint Colors
When painting your home or business, it is important to choose paint colors that you are happy with and that match your design goals. After spending the time and money to complete your paint project, realizing you've chosen the wrong paint color can be pretty devastating.
To ensure you pick the right paint colors for your project, start with multiple colors and then create a scheme around them for inspiration. Once you've narrowed it down to your favorites, check out the tips below to help you choose the perfect paint color(s)!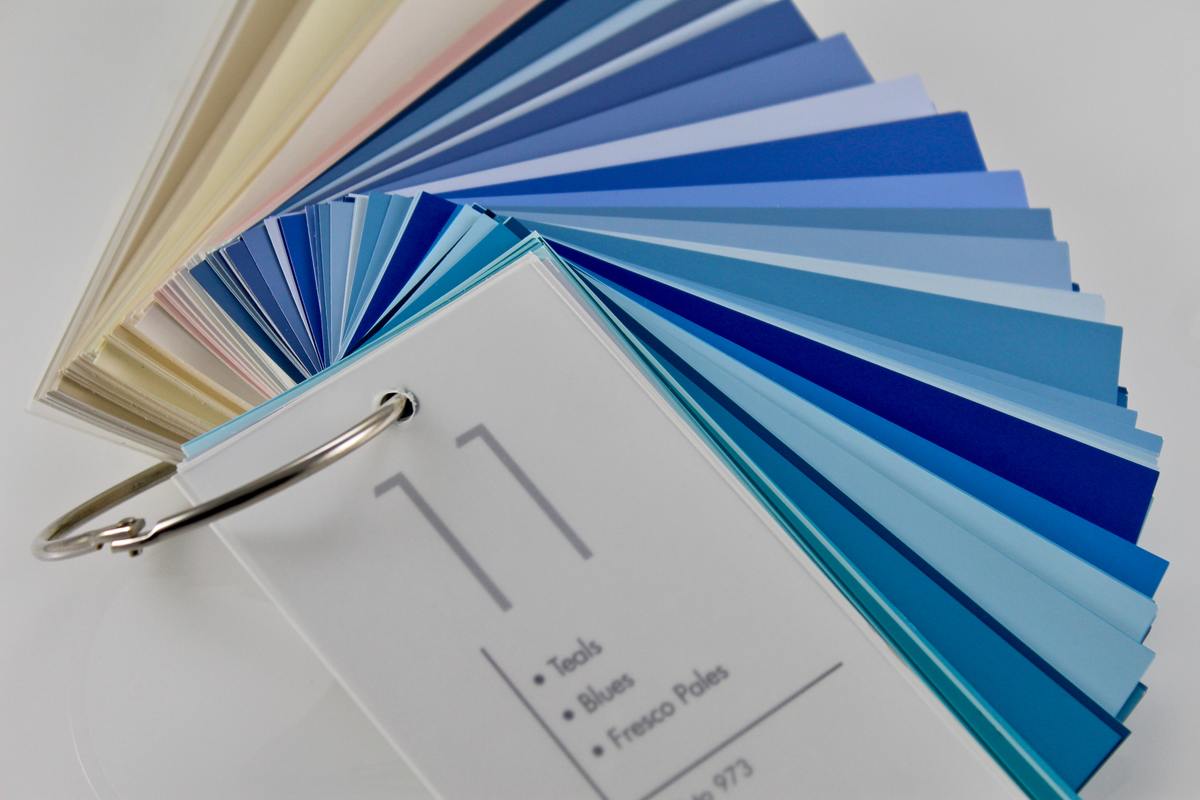 1. Pay Attention to Lighting
When choosing a paint color for your home or business interior, it is essential to pay attention to the lighting within each room. Strong, bright paint colors may be too overpowering for rooms with large windows and a ton of natural daylight, but might be perfect for rooms with indirect or incandescent lighting.
2. Test Your Color Choice
After picking a few colors you like, acquire some sample-sized testers to paint on boards or sections of your walls. This will help you envision what the final product is going to look like. If you are planning on using multiple paint colors throughout one room, be sure to test each where the color will likely be used.
3. Follow the Color Wheel
When using a variety of paint colors within a room, it is a good idea to reference a color wheel. Referencing a color wheel can help you choose colors that complement each other or that make other colors pop.
4. Consider How the Paint Color(s) will Flow from Room to Room
When painting one or more rooms within your home or business, it's important to also consider the flow of color from one room to the next. If you're wanting to achieve cohesion, use the same paint color(s) throughout each room.
Choose Your Perfect Paint Color with Major Painting
We understand that choosing the best paint colors for your home or business can be challenging. At Major Painting, our knowledgeable interior painters can help you pick the best color pairings for your space. To learn more about our commercial and residential interior painting services, contact us today!