2 minutes reading time
(338 words)
4 Signs Your Commercial Building Needs Waterproofing Services
Waterproofing is an essential element of your commercial building maintenance. Moisture damage can compromise the structural integrity of your commercial building. It destroys the protective layers of floors and wooden walls and degenerates their fibers, thereby weakening the material. Moisture also causes corrosion and rusting in iron and steel materials. In order to keep your commercial building properly protected, waterproofing services are essential. Keep reading to discover four signs your commercial building is in need of waterproofing services.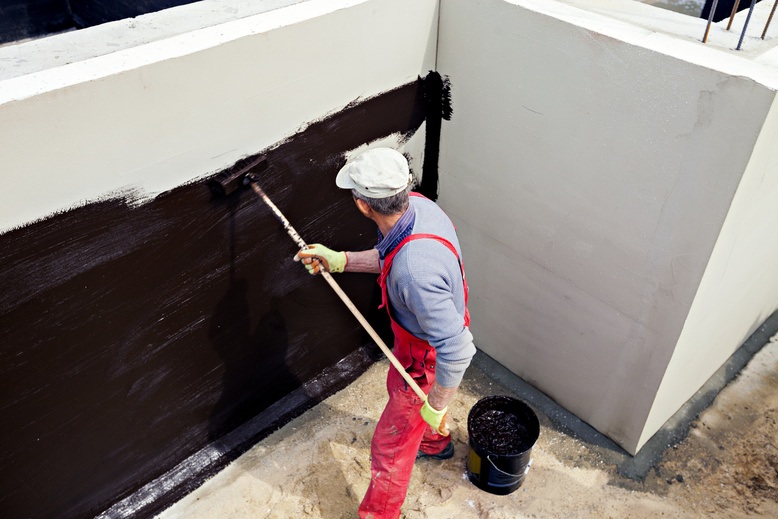 1. Mold Growth
One of the most prominent signs your building is in need of waterproofing services is the formation of mold on the ceilings, walls, and corners of your building. Mold is brought about by spores and usually appears in places where there is excess moisture. Sights of mold on your building are early signs that it is in dire need of waterproofing.
2. Paint Bubbling/Cracking
Paint bubbling/cracking occurs when the coating loses its adhesion due to moisture or heat. Repainting your building is only a temporary solution to a permanent problem. To keep your commercial building protected and looking it's best, waterproofing is the best solution.
3. Warped Flooring
Warped flooring, such as warped wood or cracked concrete, is another tell-tale sign of absorbed moisture within your commercial building. Commercial waterproofing services will help to prevent wood floors from warping and cracks from developing in concrete flooring.
4. Efflorescence
A white powder on your mortar is an indication that water-soluble salts are seeping through your masonry. Whereas the white sediment can be washed off, this does little to avert the issue. Efflorescence is usually caused by moisture intrusion. To effectively mitigate this situation, commercial waterproofing services may be needed.
Contact Our Commercial Waterproofing Professionals
At Major Painting, we offer a wide range of commercial waterproofing services including vertical masonry cleaning, vertical masonry sealing and waterproofing, vertical expansion joint caulking, and horizontal sealing and waterproofing to keep your building properly protected and structurally sound. To learn more about our commercial waterproofing services, don't hesitate to contact our team today!