Healthcare facilities are facing new challenges as growing demands and technology changes their needs. Often there is even a question of whether new facilities are the answer. If your medical building's current floorplan is no longer serving you and your patients, it might be time to consider a building renovation. Check out these four reasons to remodel your medical building.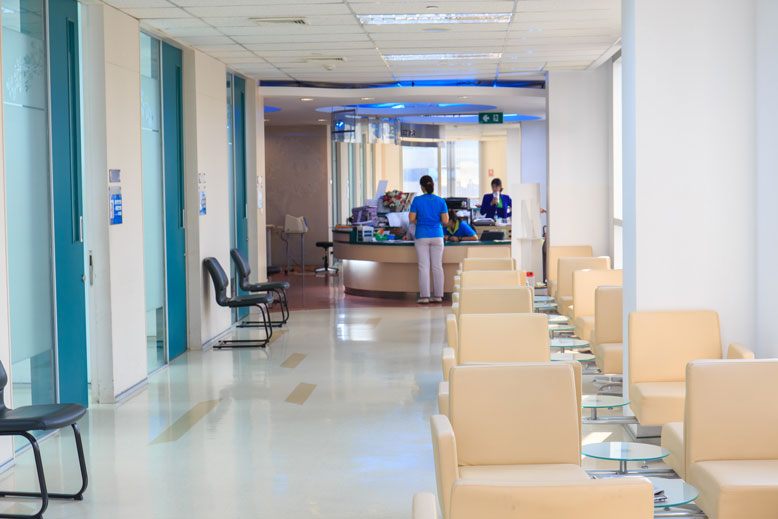 1. Technology Demands Different Construction
As technology advances, the needs of healthcare facilities change. New machines might require more electricity and outlets. The new equipment might also require different spaces. Patient rooms themselves might be more effective if they were bigger or smaller. Professional carpenters can even tear down or build new walls depending on desired outcomes and can add more electric outlets when needed.
2. More Space is Required
During these uncertain times, more space is a necessity. Hospital expansions are a common occurrence across the country. In addition to adding on building additions, carpenters can increase capacity in other ways. Developing an updated floor plan can create space for what is needed most, from patient rooms to adequate cabinetry.
3. Improved Efficiency
An older medical building can prove to not be the most efficient. A building remodeling crew can renovate HVAC systems, cutting costs and producing less pollution. New pipes and plumbing also help to reduce costs and create a more environmentally friendly building. A new floorplan can help aid your team's work flow and efficiency.
4. Updated Aesthetics
On top of creating a more efficient, perhaps bigger medical building, remodels can also create a more welcoming, aesthetically pleasing space. New paint, floors, and other aesthetic touches can help your team and patients feel more at ease.
If your medical building is in need of a more efficient, profitable, and inviting environment, it might be time to consider a remodel. At Major Painting, our professional carpenters can provide your medical building with a remodel that aligns with your goals and vision. To learn more about our office remodel services, contact us today!