3 Reasons Hiring a Commercial Carpenter Can Improve Your Building
Commercial buildings need regular attention in order to remain safe, functional, and looking their best. Commercial carpenters can perform dozens of minor repairs and upgrades to help property managers keep buildings attractive to current and future tenants.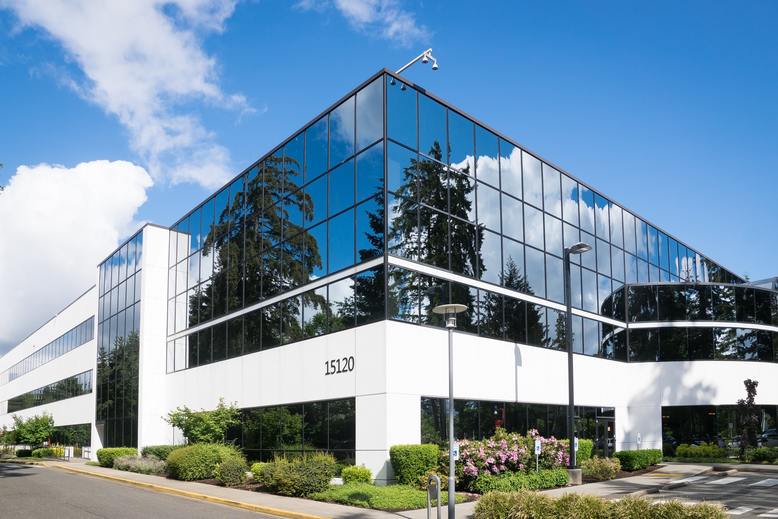 1. Attract Potential New Tenants
Since businesses do not always stay in the same rental unit forever, many building owners are always searching for their next tenant. For this reason, diligent owners know that keeping their properties in good repair is a must in order to always look their best for potential new tenants. Carelessly overlooking minor repairs that could be completed in a short amount of time by a skilled commercial carpenter can paint the property and the owner in a negative light, which can be a turnoff to many potential tenants who are searching for a space to begin or expand their businesses.
2. Boost Your Curb Appeal
A tidy, aesthetically pleasing property attracts more customers than a messy, run-down one. A commercial carpenter can help business owners identify both quick fixes and larger projects that can increase the curb appeal of your property, such as repairing a broken fence, adding a fresh coat of paint to replace one that is faded and chipped, and replacing dated exterior furniture, porches, and other building details with modern, attractive touches.
3. Keep Your Current Tenants Happy
Your current tenants invest a significant amount of time, money, and effort into creating innovative, quality businesses, and building owners and property managers should do the same. Committed tenants know that working in a welcoming environment that is well cared for is an important factor in keeping their own standards high, and property managers who keep their buildings clean and working properly keep their tenants happy.
Hiring a commercial carpenter is a great way to proactively address normal wear and tear, outdated fixtures, and other areas in need of repair before they become larger problems. At Major Painting, we offer office remodel and commercial painting services to help keep your commercial building looking its best inside and out. To learn more about our carpentry and painting services, contact us today!