2 minutes reading time
(415 words)
3 Ways to Boost the Value of Your Home
Just about everyone is looking for ways to boost the value of their home. This is even truer when it comes to selling the property and getting as much as you can from it. However, many people don't have thousands of dollars to invest in upgrades and improvements. They are looking for something quick and cost-effective. To help make the process as quick and easy as possible, try incorporating some of the following tips into your home improvement project.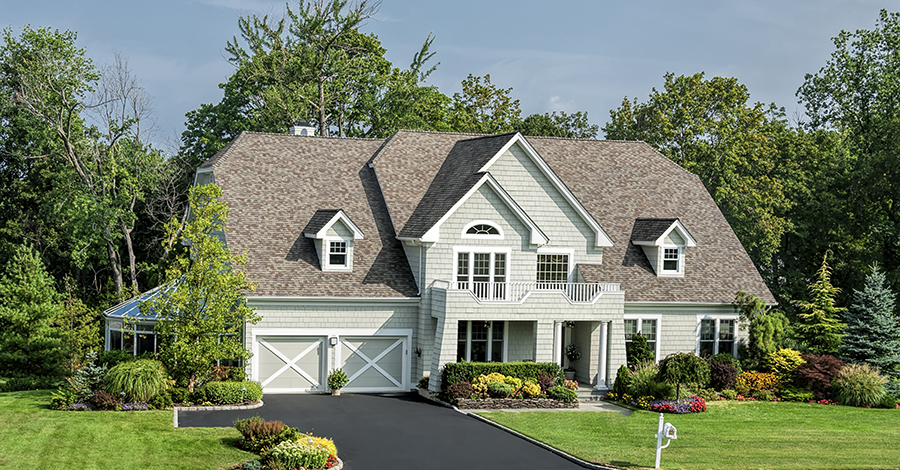 Spruce Up the Exterior
One of the easiest ways to boost the value of your home is by giving the outside a fresh coat of paint. Not only will our painting services make your home look better, but it will draw more people in as well. Pulling up to a home with a bunch of peeling paint can definitely make a buyer think twice about what might be lurking on the inside. When repainting the exterior, make sure you go with a neutral color to appeal to the majority of buyers.
Do Some Landscaping
Spend some time going through and trimming the shrubs, weeding the flowerbeds and mowing the grass. While this might seem trivial, it can go a long way in making the outside of your home look amazing. It doesn't cost much to get all of this done, but it definitely makes your home more aesthetically appealing from the curbside. If needed, plant some new flowers in the flowerbed to help add a touch of color and pizzazz to your landscaping.
Make the Entryway Appealing
Consider putting a new doormat in front of your main door to make the entry more welcoming to visitors. Another thing to consider is putting a new door up. If you cannot afford the cost of a new door, you can always look into painting the one you have on your home right now. The key is making it look as fresh and clean as possible. For those who have a mailbox on the front of their home, you might want to look into swapping that out as well.
By doing the three things above, you can boost the value of your home and get more people in the door. If you don't get them inside of your home, you aren't going to stand a chance of trying to sell it. Taking the time to do a few simple improvements can go a long way when trying to sell in a saturated market. Contact us for additional information today.