1 minute reading time
(203 words)
Tnemec's New Warehouse Receives Complete Paint Overhaul
Recent expansion landed Tnemec, one of the leading manufacturers of coatings and coating systems for exterior and interior environments, into a warehouse house in North Kansas City.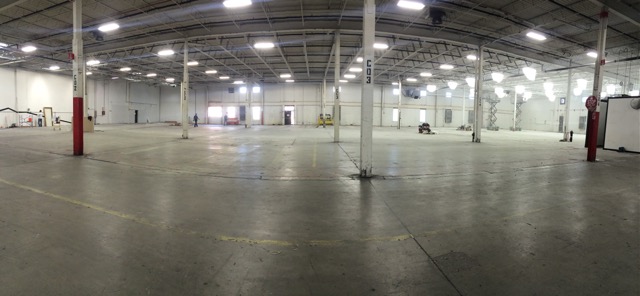 Before
Tnemec's corporate offices have been headquartered in North Kansas City for quite some time, but its newest warehouse is located between 26th and 23rd street on the Westside of Burlington. The space is just shy of 40,000 square feet and was in desperate need of a makeover.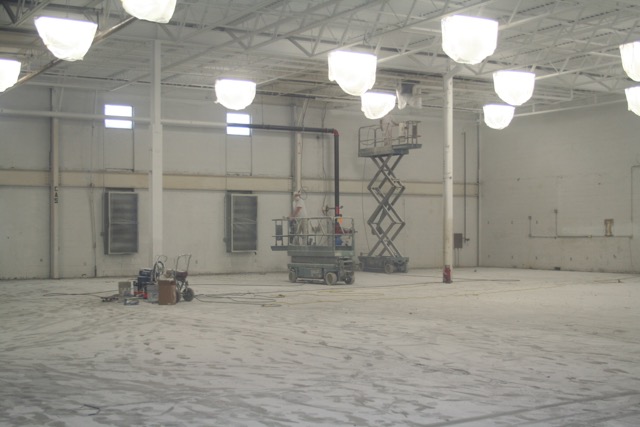 During
The painting scope for the project included a fresh new paint job for the entire warehouse; this included a 38,500 square foot ceiling, over 23,000 square foot of wall, many poles, and a new bathroom addition. In order to complete the job, three 30-foot scissor lifts were brought in and over 600 gallons of Tnemec's Dryfall paint was used. The project stretched just over a week and half and the freshly painted warehouse is ready for its new tenant!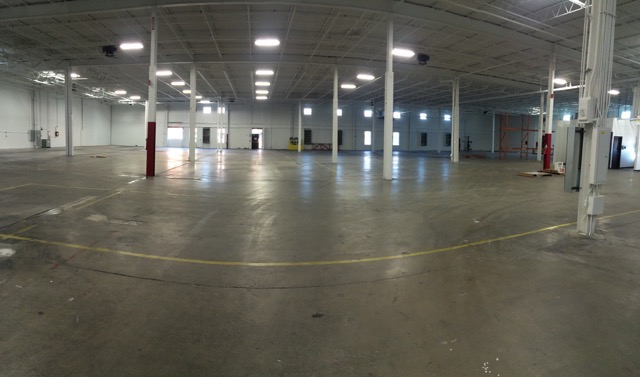 After
If your commercial property is in the business for a new exterior or interior paint job, Major Painting is one of Kansas City's most valued commercial painting contractors. Contact Major Painting today for a a no obligation consultation!