2 minutes reading time
(352 words)
Pay Attention to Your Paints to Fit Each Specific Need
Painting any surface in your home or office is going to require some research into what type of paint you need. Not only do you want to put careful consideration into the color of the paint, but also the type of paint. Otherwise, it's possible the paint will not last as long, and it will not have the professional appearance you'd expect. Here are three specific areas to pay attention to when choosing paints: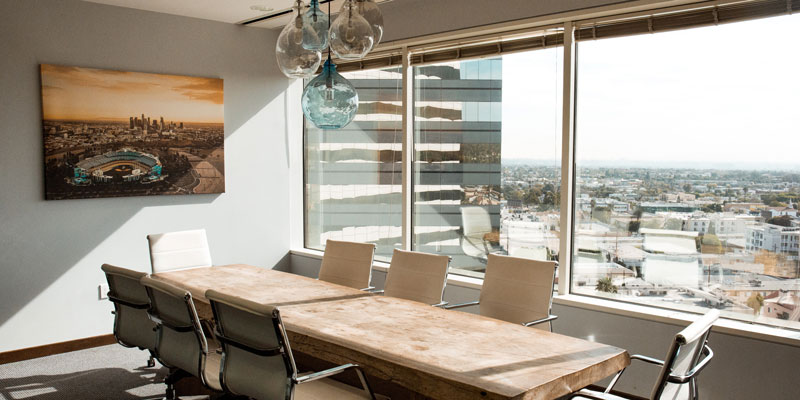 Painting Outdoors: If you are painting the exterior of your warehouse or even a fence that surrounds your home, you cannot use paints that are specifically made for indoor painting. After all, the paint outdoors is going to be exposed to the elements such as rain, wind, and sun, which means it won't last as long if it's not made to withstand these conditions. Oil-based paints are the best bet here, however, you might also consider a latex exterior paint.
Specific Surfaces: If you are painting any surface inside, you need to consider the type of surface and how it might fare. For example, if you are painting the fireplace, you want to consider a heat-resistant paint. Another surface area many homeowners paint is the garage floor, which also needs special paint given they face different conditions than an office space wall. For garage floors, consider something like latex.
Lighting: One of the most common things homeowners and building managers overlook is the lighting in a room and how it's going to affect the look of the paint. Careful consideration needs to be taken between choosing high-gloss, semi-gloss, and matte paints. A room that doesn't get a lot of natural light, for example, probably wouldn't do well with a matte paint because it would make the room appear to be extremely flat. On the other hand, choosing a high-gloss paint for a room that already has a lot of lighting can be overly flashy visually.
Carefully considering the type of paint is helpful to putting together the right look for your home or commercial building. If you are interested in learning more or need more help picking the right paint, contact us today!