2 minutes reading time
(376 words)
4 Office Remodeling Myths Debunked
There is a lot to expect when you decide to renovate or remodel your office. While some of your expectations may be true, others may be false and could impede good decision-making. Check out this brief overview of four common office remodeling myths and why you should stop believing them today!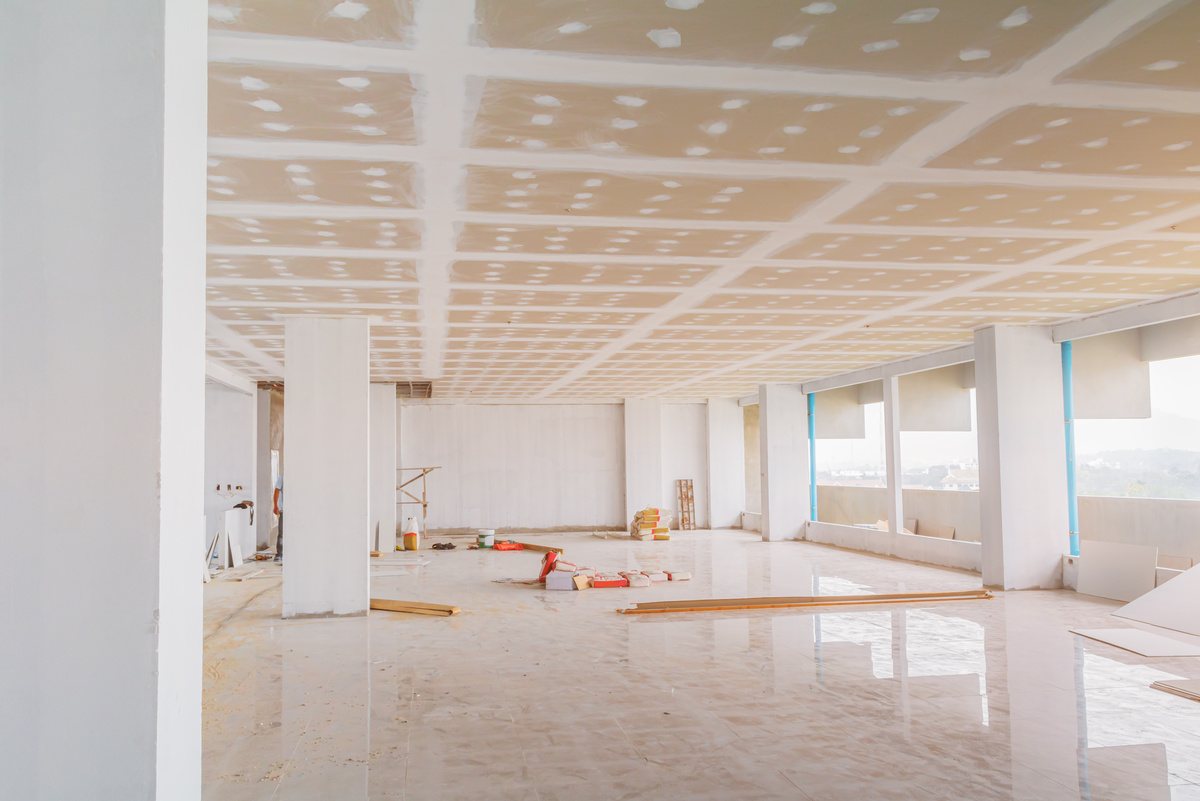 Myth #1: DIY Remodeling Saves Time & Money
Many people figure that they can save money on labor costs by completing the remodel themselves. However, a DIY approach can actually end up costing you more time and money than originally anticipated through ways such as:
Making mistakes that result in costly damages
Wasting valuable supplies needed for the remodeling project
Achieving undesirable results and having to start from scratch
In contrast, hiring a professional can save you time and money in the long run.
Myth #2: Remodeling is Expensive
Remodeling is a significant undertaking. However, a quality office remodel doesn't have to cost more than is necessary if you choose the right contractor. Additionally, a good contractor such as Major Painting can find ways to save you money on affordable supplies. At Major Painting, we will work with you to come up with efficient remodeling solutions that fit your budget.
Myth #3: Remodeling Will Shut Down Your Operations
While larger remodeling projects may disrupt some operations to some degree, an office remodel doesn't always necessitate shutting down completely. A quality office remodel contractor will gladly work with you to figure out a schedule that works best for you and your business' schedule.
Myth #4: An Architect or Engineer is Always Needed
Hiring an architect or engineer to work on the remodeling project in addition to a contractor can significantly increase its cost. While some larger, more complex office remodels may benefit from having an architect or engineer involved, competent contractors such as Major Painting can handle most remodeling projects at a fraction of the cost of hiring an engineer and still deliver high-quality results.
Contact Our Office Remodel Professionals
If you're looking to start your office remodel, our contractors at Major Painting are here to help! We personalize our office remodeling services according to each clients' specific needs to deliver high-quality, cost-efficient results. To learn more about our office remodel capabilities, contact our team today!