2 minutes reading time
(327 words)
3 Compelling Reasons to Hire Professional Painters for Your Commercial Paint Job
Painting your own office may seem like a good way to save money. But when you don't have the right tools, the results can be lackluster. Painting your own office takes up valuable time you could spend improving your business and could end up costing you more money in the long run. Keep reading to discover three incredible benefits of hiring professional painters for your commercial painting job.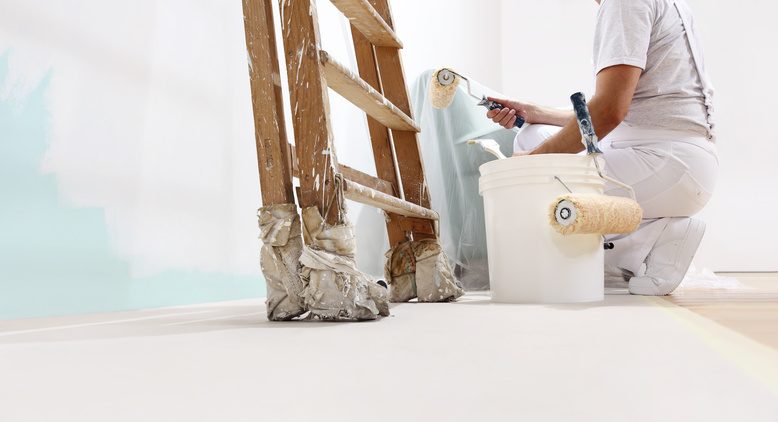 1. Quality Work
Professional painters have spent years honing the best techniques for a precise, perfect, and long-lasting paint job. With the right tools and equipment to get the job done quickly and efficiently, the quality of paint will stay clean, without flakes, chips, or debris, for years to come. They also have the knowledge and skills to paint nooks and crannies and other hard-to-reach places non-professionals might miss.
2. Timely Completion
With a professional painting company, you don't need to remove wall decor, buy supplies, move furniture and cover fixtures. Your office doesn't need to house painting tools and materials for weeks on end as you piece together the time to finish the work. Simply schedule the job and relax while a team of experienced professionals completes the job in a timely and efficient manner, without disrupting business operations.
3. Save Money
Professional painters already have the tools necessary to complete the job. More importantly, professionals will work with you and your employees to ensure the painting schedule doesn't hinder business operations and cost you down-time. With a quality, professional paint job, your commercial building will stay looking clean and professional for years to come, saving you from frequent touch ups and spending more money in the long run.
Contact Major Painting Today!
If you want to save time and money while enjoying the results of a high quality commercial paint job, our professional painters at Major Painting are here to help. To learn more about our commercial painting services, or to request an estimate, contact us today!