2 minutes reading time
(411 words)
3 Benefits of Regular Deck Staining
When it comes to your deck and other exterior wooden structures, it is crucial to ensure these features are properly protected from the elements in order to maintain an aesthetically-pleasing exterior and prolong the life of your investment. In order to keep your deck protected, regular staining is important. Keep reading to discover several benefits of regular deck staining.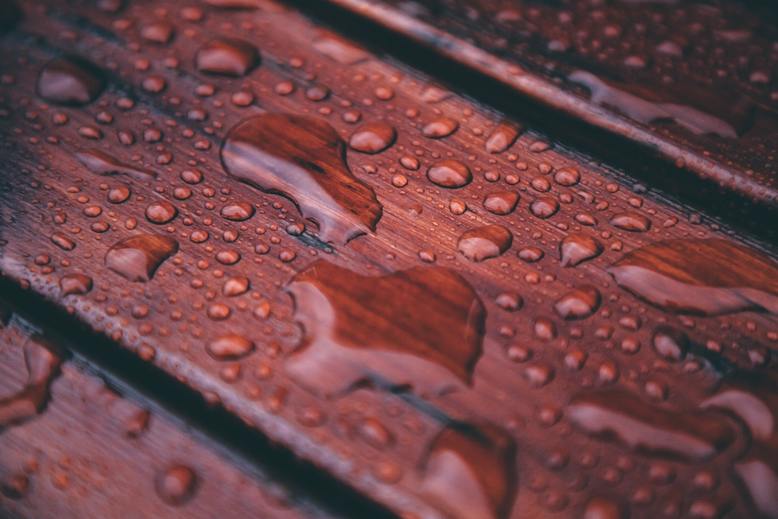 When Should Stain be Applied?
If your deck has been recently installed and pressure-treated, it is important that you allow the wood to dry out for at least 30 days before applying stain. However, the duration may vary depending on the prevailing weather conditions, or the general climate in your area.
To prevent wood rot and other structural damage, regular deck staining is recommended. We recommend reapplying stain to your deck every two to three years, or as soon as you notice any signs of peeling, bubbling, or mold. Delays may lead to extensive damage that may be too expensive to repair.
Importance of Regular Deck Staining
Ensuring your deck is properly stained is essential in preserving its structural integrity and comes with numerous benefits. Benefits of regular deck staining include:
1. Prevents Wood Rot and Infestation
Applying a coat of stain helps to minimize the chances of mold or mildew developing and causing wood rot, as well as prevents insect infestation. Both wood rot and an insect infestation can severely damage the appearance and structural integrity of your deck, making regular deck staining a crucial task.
2. Prevents Moisture Absorption
Excessive moisture that seeps into the wood can be harmful to your deck. During the spring and winter, heavy rain and snow can cause untreated and unstained wood to crack, potentially leading to costly damage. Staining acts as a seal and prevents this moisture from seeping into the wood, helping to keep your deck in good condition for as long as possible.
3. Improved Appearance
In addition to protecting your deck from mold, water, and insects, staining highlights the natural wood grain, improving your deck's overall appearance.
Contact Our Staining Professionals at Major Painting
If you are looking to boost the structural integrity and appearance of your deck, our staining and painting professionals at Major Painting can help. At Major Painting, we offer residential and commercial wood rot repair and exterior painting services to residents and building owners with the greater Kansas City metro area. To learn more about our wood rot repair and exterior painting services, contact us today!