Why You Should Hire a Professional Painter
With everything your home and/or business goes through, interior and exterior surfaces are going to need to be painted. Surfaces get dull. They get dingy and grimy. In order for the inside and outside of your building/home to look among the best in the area, it's a good idea to hire a professional painter. As with any professional service, there are some questions that should be asked before hiring a professional painting service.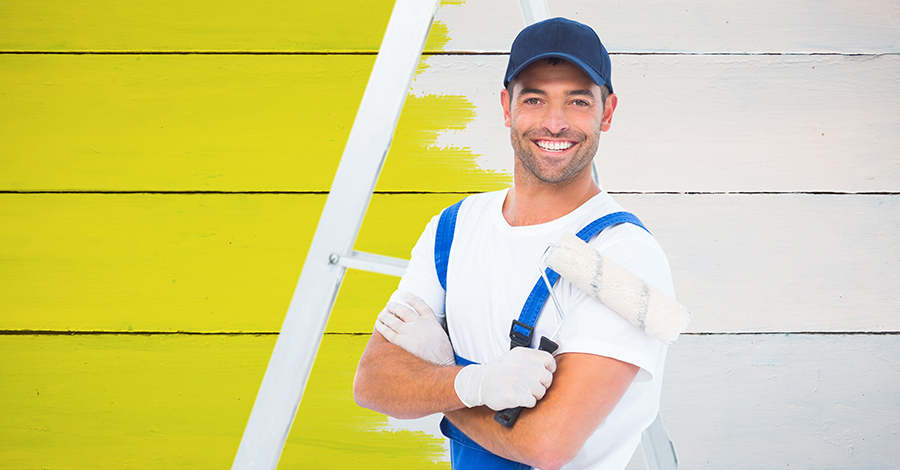 The Process

If you're wondering what actually goes into having your house or place of business professionally painted, there is nothing wrong with inquiring about the process. The professionals at Major Painting Company are very knowledgeable and informed about the entire procedure from front to back, and are always happy to explain what to expect. We can tell you approximately how long it will take, how many professionals will be working together, and familiarize you with all the small and large details so that you know you're getting exactly what you're paying for.

Types of Paint

You may have heard someone say that "paint is paint," but this is simply not true. Paint used for both exterior and interior work is often unfamiliar to those who haven't had any experience with painting projects. It's a good idea to find out about what types of paint are recommended as the best for your particular project. There is likely a wider variety than many are aware of, and our professionals can lead you to the paint that is perfect for exactly what it is your project calls for.

Business Accreditation

Lastly, you're going to want to know if the business is licensed, certified and insured. All kinds of issues can arise if a particular company isn't compliant with all of these things. At Major Painting Company, not only do we pride ourselves on the fact that we are fully accredited on all fronts, we also take great pride in our customer service, integrity, reliability, and, of course, our craftsmanship.

Benefits of Hiring a Professional

Often, big painting jobs that require a lot of time invested are better left to professionals. When you hire a professional there's less work for you, and the peace of mind in knowing that the job will get done in a timely matter while looking clean and lasting much longer than if you were to do it yourself. It's best to be certain that the company you hire will provide these benefits, and in order to be sure this happens, you'll want to ask questions prior to hiring them. Major Painting Company is always happy to address your questions and concerns, so don't hesitate to contact us today! You will find upon committing to us that not only will the job get done to your ultimate satisfaction, you'll be better educated after the fact.