2 minutes reading time
(338 words)
The Link Between Your Storefront And Customer Satisfaction
Customer satisfaction is a top priority when running a business, as satisfied, repeat customers and word-of-mouth advertising are the backbone of most successful companies. The first step to drawing potential customers in and keeping them coming back for more is by maintaining a clean and appealing storefront.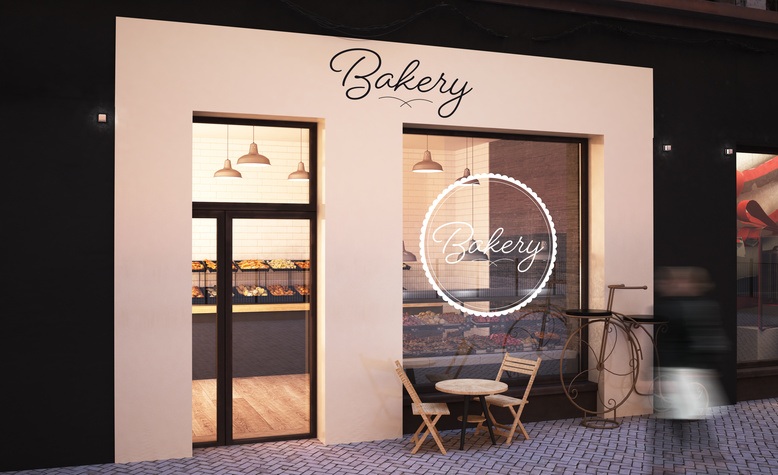 It Starts With New Customers
Retaining customers starts with drawing them in. Each person that stands outside the door has a choice to enter or go elsewhere. The importance of that moment is often overlooked by business owners.
First Impressions Count
Consumers want a clean and appealing storefront. When surveyed, 95% admitted the appearance plays a significant role in their choice and 52% said they have avoided a business because of its external appearance. That first impression is made in a split-second and a shabby-looking storefront can cause a potential customer to walk away.
Curb Appeal
In real estate, one of the first things a seller will do is make sure the property has curb appeal. The cleanliness and pleasantness of a place is what draws potential buyers in. Similarly, the curb appeal of a business is what makes a potential customer want to go through the doors.
How do you boost curb appeal? A fresh coat of paint is one of the main ways to give a building new life. Regular maintenance of the grounds gives a clean look, making a place more inviting.
Once Inside
The need for a good impression doesn't stop once they enter. A dingy or messy interior can cause immediate unease. Fresh paint and an updated interior gives customers the reassurance that they made the right choice. In seven seconds a decision is made. Is this company trustworthy? Do they sell quality products or services?
Let us help you make the most of those seven seconds. At Major Painting, our expert painters will help you brighten up the look of your storefront, creating an inviting environment for your customers. To learn more about our commercial painting services, or to request an estimate, contact us today!