5 Popular Paint Colors for Apartments
The modern apartment is a far cry from the stuffy, cramped, and outdated dwellings of years past. With more people than ever choosing to live in apartments, there has been a corresponding increase in renters looking for unique, stylish, and functional spaces. Therefore, when considering the best paint colors for apartments, it is crucial to keep in mind the needs and wants of today's apartment dwellers. One of the essential features to consider is color.
Some paint colors are better suited to larger spaces, while others can make smaller rooms feel larger and open. Of course, some colors are simply more popular than others. So, what are the best paint colors for apartments? Keep reading to check out a few popular paint colors for apartment interiors.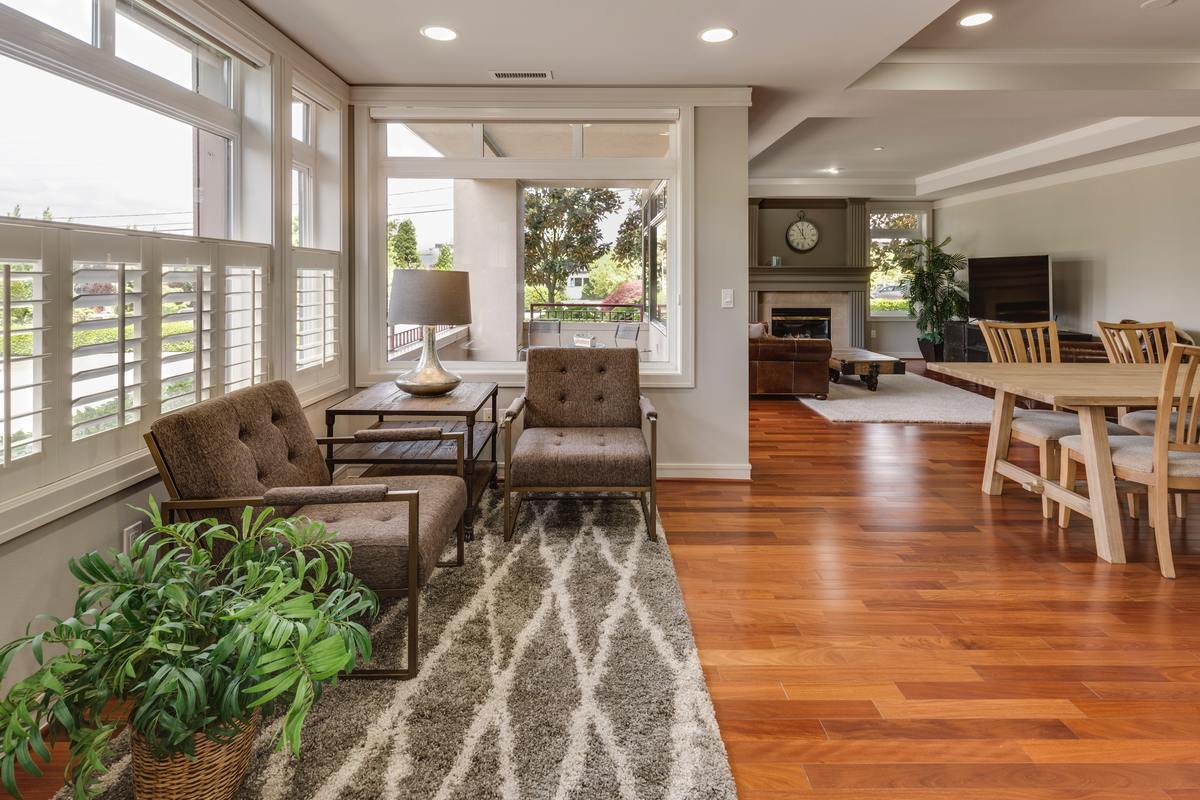 1. Dark Blue
Dark blue is one of the trendy colors today. With its rich and dramatic look, it works well in smaller spaces. Dark blue can easily pair with various accent colors, making it versatile.
2. Sage
If you are looking for a more subdued and sophisticated look, sage is an excellent paint color option. Sage has a calming effect and can help make a space feel larger. It works well with natural wood tones and looks great with white trim.
3. Earthy Ochre
Earthy ochre is always a great choice when creating a perfect luxurious, warm, and inviting space. It is suitable for living rooms, bedrooms, and even kitchens. It works exceptionally well with distressed or reclaimed furniture, so it might be the perfect color if you are including any vintage pieces.
4. Beige
For a classic and timeless look, beige is always a good choice. It works well in large and small spaces and can easily pair with various accent colors. It is neutral enough to not clash with most furniture or art.
5. Light Grey with White Trim
Selecting a light grey paint color with white trim can give your apartments a classic and sophisticated look that is always in style. Both grey and white pair well with a wide range of colors, making mixing and matching decor easy.
Contact Our Commercial Interior Painters
If you are stuck on what paint color(s) to choose for your apartment building, our commercial interior painters at Major Painting can help you select the perfect hue for your spaces! To learn more about our commercial interior painting services, or to request a free estimate, contact us today!