4 Waterproofing Myths You Should Stop Believing
Proper, long-term waterproofing solutions can help protect your commercial building's structural integrity and provide numerous other benefits. However, myths and false claims surrounding commercial waterproofing can dissuade building owners from investing in this essential service. To ensure your building is fully protected, check out these four waterproofing myths to stop believing today!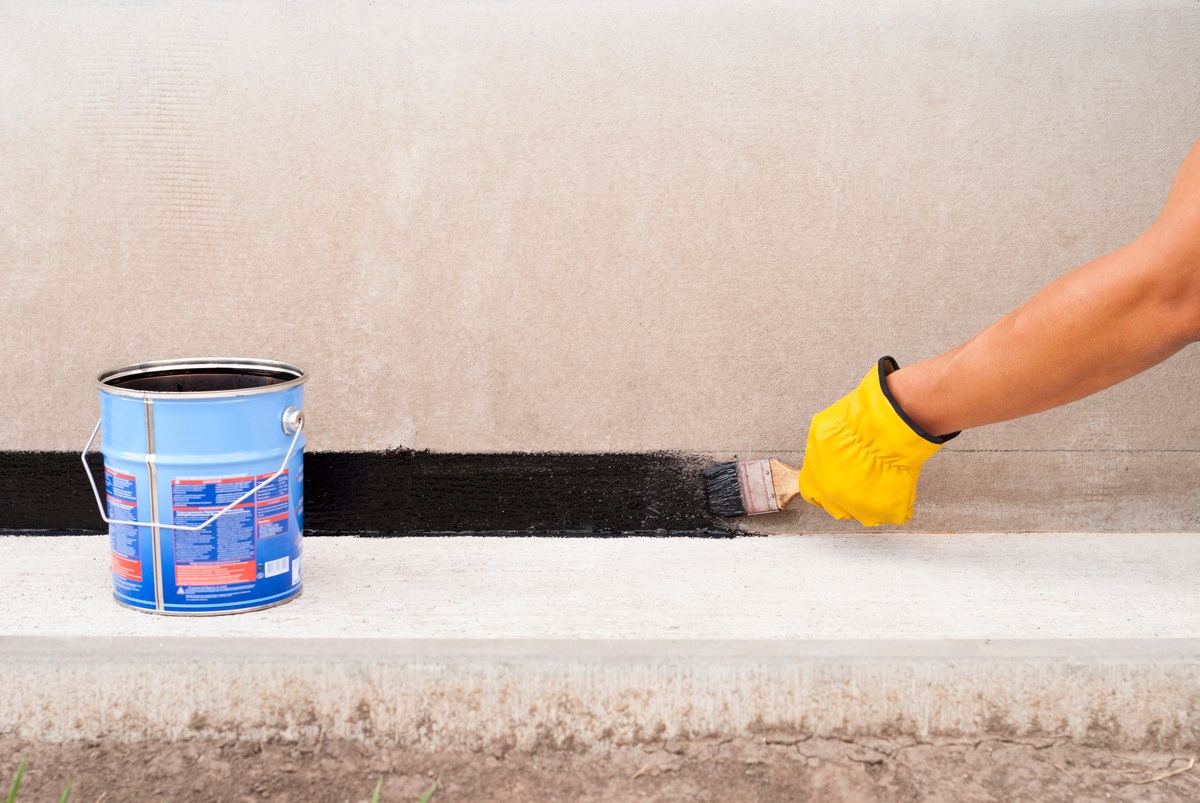 Myth 1: Painting Over Moisture Solves the Problem
Applying paint over a damp wall only makes the problem worse. It doesn't solve the root cause and only leads to bubbling and flaking paint. To keep your commercial building properly protected, it is important to have any underlying issues repaired and waterproofing services completed before applying paint.
Myth 2: Waterproofing is Too Expensive
Unlike popular sentiment, waterproofing is not as expensive as you might think. In fact, preventative maintenance can actually save you time, money, and frustrations in the long run. To prevent costly damage down the road and enjoy the long-term benefits, it is worth investing in waterproofing solutions today.
Myth 3: Only Humid and/or Coastal Areas Need Waterproofing
While humid and coastal regions have high moisture levels all year round, relatively dry areas also experience dampness, especially throughout spring and summer. Small amounts of moisture can still lead to structural damage if not properly prevented. No matter where you are located, proper waterproofing services are important.
Myth 4: All Painting Contractors Can Provide You with the Exact Waterproofing Solutions You Need
Due to this myth, many commercial building owners have become victim to poor quality waterproofing solutions. The truth is, not all painting contractors are waterproofing professionals. In order to ensure your building receives the high-quality waterproofing solutions it needs, it is crucial to hire a painting contractor that specializes in commercial waterproofing services.
Contact Our Commercial Waterproofing Professionals
At Major Painting, we offer tried and true waterproofing solutions using high-quality products. With over 30 years of experience in the painting industry, we understand the best solutions to use to proof your commercial property against water and moisture intrusions. If you've noticed dampness, mold growth, or flaking paint within your commercial building, don't wait for the problem to worsen. Contact our commercial waterproofing professionals today for quality, long-lasting waterproofing solutions.