3 Steps to Effectively Manage Painting Your Commercial Building's Interior
If your commercial building's interior is starting to look dingy and outdated, it might be time for a paint job. A new coat of paint gives everything a fresh, clean look, revitalizing offices and conference rooms. Gone are all the food splashes by the trashcan in the break room, the hand prints on the walls, and the bumps and scratches on the walls from moving file cabinets and desks around.
Though an interior painting project can seem overwhelming, there are a few logistics to consider that will help minimize stress, get the job done in a timely manner, and get back to business as usual.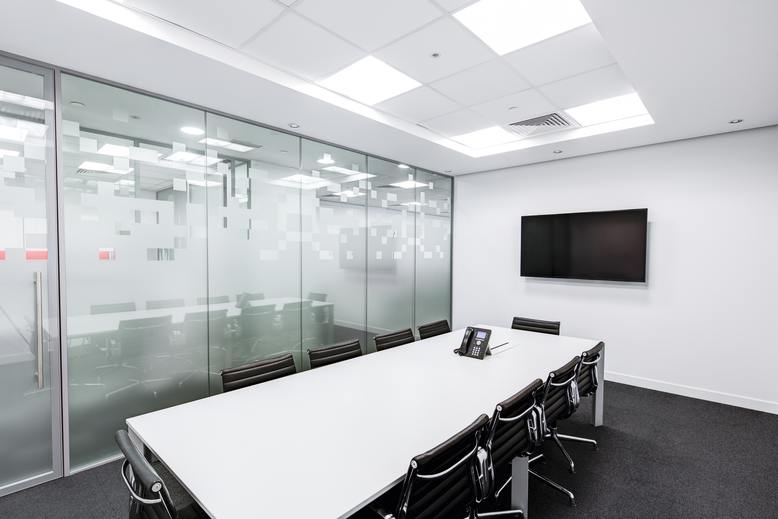 1. Decide on the Color Scheme
Whether you are looking to boost productivity, concentration, or memory, there are many different appropriate colors to choose from. Our professionals at Major Painting Company can assist you in choosing paint colors that create a great first impression and complement your environment.
2. Choose the Hours You Want Your Contractors to Work
Discuss with your painting contractor the hours that would work best for your company. Many contractors will schedule the work so as not to interfere with your normal course of business, even working during off-peak hours to accommodate your schedule.
3. Discuss Logistics
Working with your painting contractor, create a timetable for each phase to be completed and to keep everyone on schedule. Some logistics that will need to be addressed include:
What offices will be vacant and available for painting first?
Are there multiple restrooms so that they can cordon off the ones they paint first?
What time will they have access to the break rooms to close them off for painting?
Which hallways should be painted first?
Do you have conference rooms to be painted or any special needs, such as chalkboard or whiteboard paint?
Keep in mind that things may not go exactly as planned and some flexibility may be required. Do a walk through periodically to monitor progress. The job supervisor should communicate with you regularly to discuss any issues and bring you up to date on what's been done and what to expect next.
At Major Painting Company, we have the equipment and expertise necessary to keep your commercial building looking clean and professional. For more information or for help with your next interior paint job, contact us today for a free, no-obligation quote.